Rishikesh: Nursing week organized under the supervision of Executive Director Prof.(Dr.) Meenu Singh at AIIMS concludes, Florence Nightingale remembered
Rishikesh: (Manoj Rautela) The International Nursing Week was duly concluded at All India Institute of Medical Sciences, AIIMS Rishikesh. In the program organized on this occasion, tribute was paid to Florence Nightingale on her birth anniversary by commemorating her soulfully.
Medical Superintendent Professor of AIIMS Hospital to the members of the organizing committee and the nursing staff (DNS, ANS, SNO, NO) participating in various programs in the concluding program of Nursing Week organized under the supervision of AIIMS Executive Director Professor (Dr.) Meenu Singh. Sanjeev Mittal and Chief Nursing Officer Rita Sharma honored by presenting a citation. During this, a documentary film "Journey of the Nurse in AIIMS Rishikesh" based on various activities related to nursing was also screened in the hospital. It was told that ANS Danish Krishnan, Arun Ravi, Anugraha, Sadish, Hemant, SNO Trins, Nursing Officer Manoj played an important role in the preparation of this documentary, Hexa branding company Calicut in the technical and editing team, Navajeevan from Kerala, Vishnu M., Vipin Das were involved.
On the other hand, on the last day of the nursing week, Basic Life Support (BLS) training was given at Foot Hills Academy and NDS School under the school education program by the Nursing Department. During this, ANS Mahesh Deosthale, SNO Shalini, NO Ira Dayal, Bhavna Chandel, Suman Chowdhary, Umrao Singh Chowdhary gave information related to the method of heart compressor, giving artificial breath etc. to the students. In the concluding program, DNS Kalpana Biniwal, Vandana, Akhil T., Jino Jacob, Kamlesh Chandra Bairwa, Jitendra Kumar Verma, Nikhil B. , Pushparani including DNS, ANS, SNO, NO were present.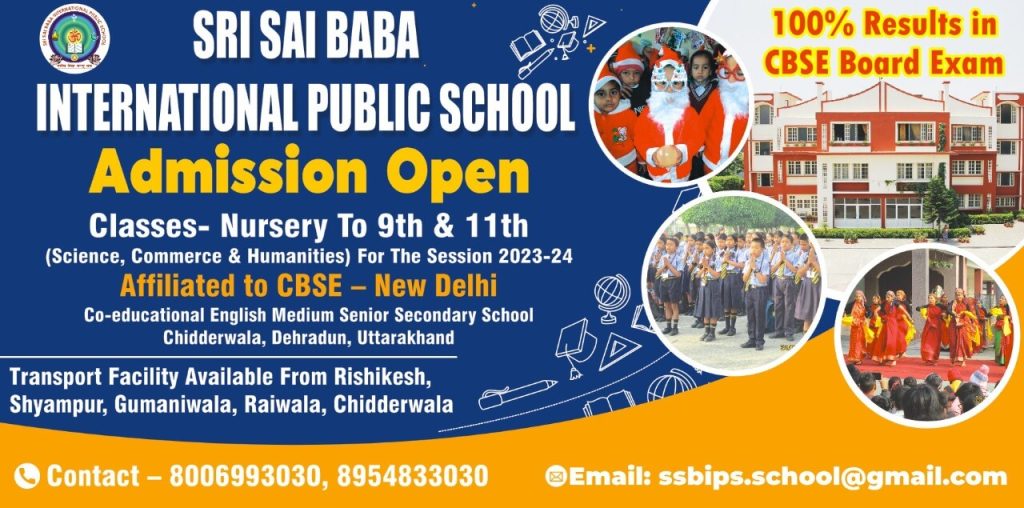 To get latest news updates -