Rishikesh: Now 40 beds in the emergency of AIIMS…The institute has expanded the services of the emergency department, now 'patient receiving bay' will facilitate immediate treatment of serious patients
Manoj Rautela Reports:
Rishikesh: It will now be easier to receive and admit patients in the emergency of AIIMS Rishikesh. With the new facility, there will be no delay in the treatment of the patient and he will be able to get the facility of immediate treatment. Increasing the facilities of the hospital, the 'Patient Receiving Bay' facility was started by expanding the Emergency Department.
Keeping in view the importance of time in the treatment of emergency patients, AIIMS Rishikesh has increased the facilities for the patients by changing the arrangements of the emergency department from Tuesday. With the increase in the facilities, where the patient reaching the emergency gate can now be treated immediately without losing any time, 40 patients can now be tested and treated at the same time in the emergency department. On this occasion, Professor (Dr.) Meenu Singh, Executive Director of the Institute inaugurated the 'Patient Receiving Bay' of Emergency on Tuesday by cutting the ribbon from a patient who had come for treatment at AIIMS Hospital. He described this facility as extremely beneficial for serious patients.
AIIMS Rishikesh Director Professor (Dr.) Meenu Singh told that with the new system it will be easier to receive and triage the patient in the emergency of the hospital. Along with this, immediate treatment of an emergency patient can be started in a very short time. He said that the new emergency area is completely under CCTV surveillance, so now the treatment of patients and the behavior of the staff with patients can also be monitored. Under the new arrangement, 6 ventilator beds and 4 resuscitation beds with monitor facilities have been increased in the 'Patient Receiving Bay'. With the increase of beds, now the number of beds in AIIMS emergency has increased to 40. Significantly, till now there was a total arrangement of 30 beds in the emergency of AIIMS. These include 12 bed red area and 12 bed yellow area besides 6 ICU beds for serious patients. The program organized under the supervision of Dr. Poonam Arora, Deputy Director (Administration) of the institute. Colonel AR Mukherjee, Dean Academic Professor Jaya Chaturvedi, In-charge Medical Superintendent Dr. Amit Tyagi also addressed.
On this occasion, Head of Department of Trauma Surgery, Prof. Qamar Azam, Head of the Department of General Medicine Prof. Meenakshi Dhar, HOD General Surgery Prof. Somprakash Basu, Head of Department of Pharmacology Prof. Shailendra Handu, Dr.Neeraj Kumar, Dr.Madhur Uniyal, Dr.Pankaj Sharma, HOD of Emergency Department Dr.Nidhi Banana,Dr. Poonam Arora, Dr. Subrahmanyam, CNO Dr. Rita Sharma, Law Officer Pradeep Chandra Pandey along with many faculty members and nursing officers were present.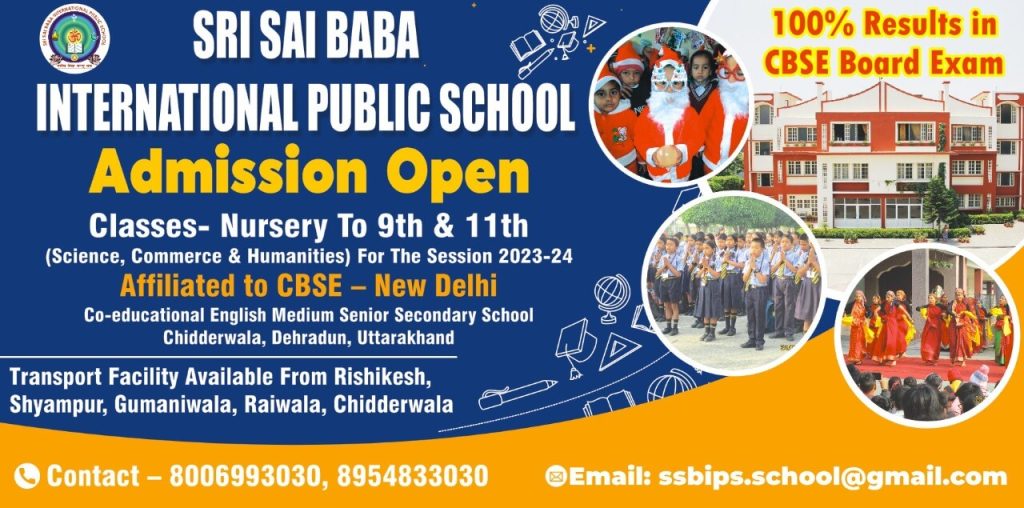 To get latest news updates -