Rishikesh: Norwegian Ambassador inspected Rishikesh-Karnprayag rail project, also visited two tunnels
Rishikesh: The Norwegian ambassador reached Rishikesh on Saturday. He also visited two tunnels being built on Prime Minister Narendra Modi's dream project Rishikesh-Karnprayag project. He also got information about the challenges that are coming in front of him from the officials associated with the project.
Norway's Ambassador to India Haus Jacob Friedenland arrived at the Rail Development Corporation's project headquarters in Rishikesh on Saturday. Where he Himanshu Badoni, Project Director of Rail Vikas Nigam at the Project Headquarters, OP Malgudi gave him a presentation related to the progress of Rishikesh Karnprayag Rail Project. He said that the Rishikesh-Karnprayag rail project in the Himalayan region is a very challenging project, the construction work of which is going on in full swing. He said that on the 125 km long rail project, an area of ​​about 205 km would be covered through tunnels.
18 tunnels and 16 bridges are to be built on the Rishikesh-Karnprayag rail project, being prepared at a cost of Rs.16128 crore. A total of 12 railway stations will be built on this project, out of which the first railway station has been completed as Yog Nagri Rishikesh. Norway's Ambassador Haus Jakob Friedenland also conducted on-site inspection of Eitt Tunnel-1 and Eitt Tunnel-4 being built on the project.
On this occasion Senior Project Manager Omprakash Malgudi, Assistant Project Manager Sumit Jain, Vijay Bahuguna, Chief Geologist Vijay Dangwal, Embassy Advisor Vivek Kumar, Counselor Marit Meri Stand, Norwegian Geo Technical Institute scientist Rajendra Bhasin etc. were present.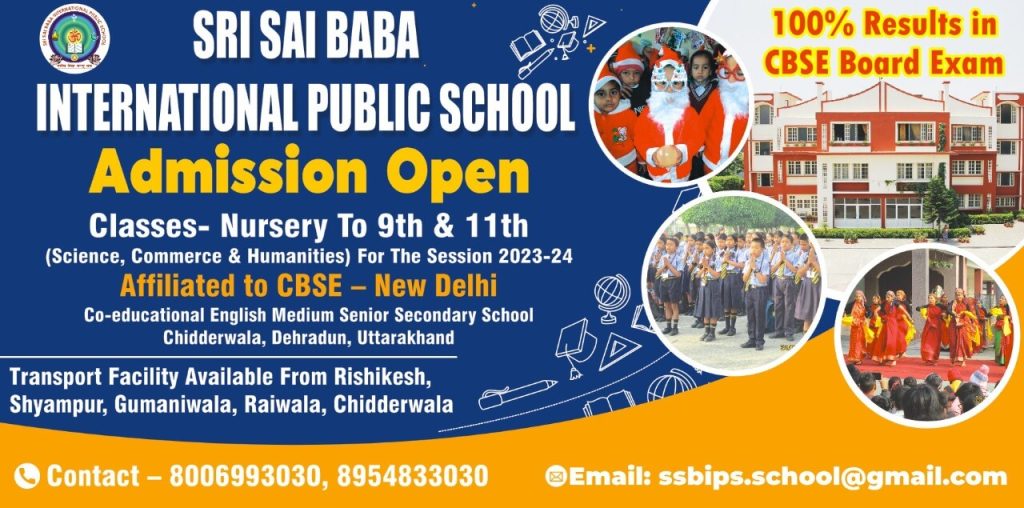 To get latest news updates -