Rishikesh: Newborn death case, ICU beds are limited in Nikku unit of Neurontology ward, medical facilities will increase after expansion :AIIMS 
Newborn's death stirred up due to non-availability of ICU beds in AIIMS
Rishikesh: On the episode of taking a 12-day-old newborn baby elsewhere and dies, the AIIMS hospital administration has said that on that day the child was admitted to the hospital emergency after keeping it under oxygen support. But the child urgently needed an ICU bed and at that time there was no ICU bed in the children's ward. Hence the situation of taking the newborn child elsewhere has arisen.
Giving information about the status of ICU beds in 'Newnatal Intensive Care Unit' (Nikku) of AIIMS Hospital, Professor Sanjeev Kumar Mittal, Medical Superintendent, AIIMS Hospital Administration, said that the ICU beds in the Neonatal Intensive Care Unit of the Pediatric Ward are very limited. . Sometimes such a situation also comes that due to non-availability of ICU beds, it becomes difficult to provide immediate treatment to the child. He told that on the evening of August 1, his family members had reached emergency with a child of 12 days. During that time the doctors present in the emergency started the first aid immediately by placing the child on oxygen support but the child needed an ICU bed in the Pediatric Ward Incentive Care Unit instead of the normal bed.
The medical superintendent said that at that time many children with serious condition were already admitted in this unit of the pediatric ward and no ICU bed was vacant, so in view of the immediate situation, the family members of the child had to take him to another hospital for treatment.
Professor Mittal also told that in the emergency of the hospital every patient is seen and he is given immediate first aid. He said that the process of recruitment is implemented only after ensuring the availability of ventilator beds in the concerned ward for the critical condition patients. He informed that the state government is in the process of giving 200 acres of land to AIIMS. It is natural for the hospital facilities to increase as soon as the land is acquired and such problems will be automatically resolved.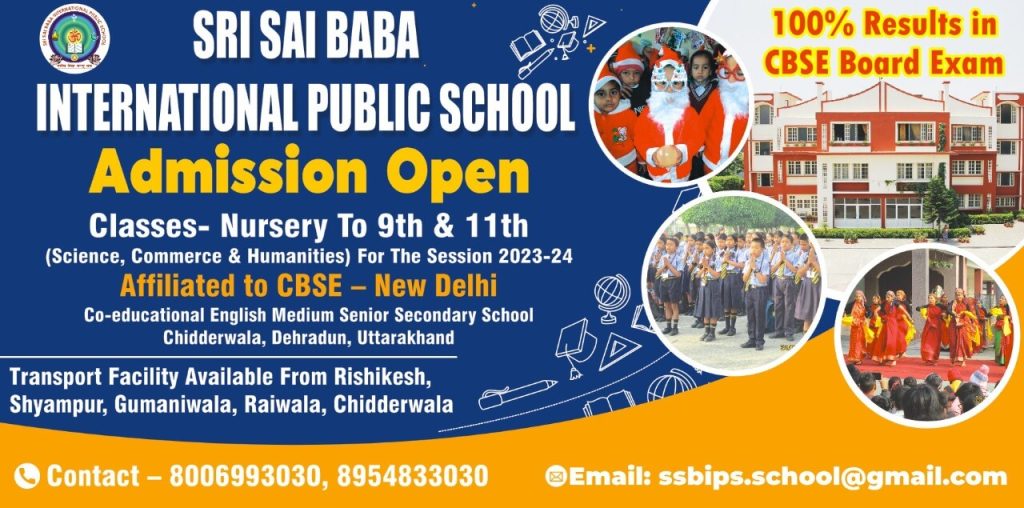 To get latest news updates -