Rishikesh : MoU Signed between "Aloha on the Ganges" and "LEARNET Skills Ltd" for nurturing 'free of cost' of first batch of Hotel Professionals from Uttarakhand
5000 youth to be trained in next 10 years, for more information call to 821-918-3866
Aloha on the Ganges, Rishikesh and Learn Skills Limited sign historic agreement (MoU) in Uttarakhand 

Its Certificate Course in Hotel Operations, Initiative By Aloha & The Learnet Skills
Manoj Rautela Reports:
Rishikesh: Its indeed a good news from the hotel industry particularly from the bank of Ganga River in Tapovan nearby Rishikesh in Uttarakhand, INDIA. World famous "Aloha Group" will now trained 30 'hoteliers' in association with Learnet Skills Ltd.
On that the MoU was signed between the two on Monday at Aloha in Tapovan nearby Rishikesh. This kind of MoU has been signed for the first time in the hilly state of Uttarakhand which is northern part of India. On this occasion, Kuldeep Saini, Area General Manager (Prasad Heritage Group) and Ramesh Petwal Assistant Vice President (Learnet Skills Limited) signed the MoU at Aloha Hotel in Tapovan. On this occasion, Kuldeep Saini, Area General Manager (Prasad Heritage Group) told in the press conference that this program will provide employment opportunities to thousands of youth of the region for pursuing hotel management course nearby.
Watch this video at Aloha Hotel—-
They dont have to go to big cities. Ramesh Petwal Assistant Vice President said that this program will improve the quality of hotel management education in the region. Binesh Kumar Chauhan, Corporate Finance Controller (Prasad Heritage Group) said, the program will provide a new direction to the youth of the state. Suresh Kala Resident Manager Aloha on the Ganges, Rishikesh said, this program is the need of the region and will also give a boost to tourism which is emerging from COVID 19 era.
Who will be the Super 30 Hoteliers?
Basically, its Skilling course for the youth of Uttarakhand. According to the plan, 30 young hoteliers will be selected. Those who want to make their career in hospitality industry are welcomed. Their residential training will be of 9 months. In this 9 months, they will not only pass through the discerning eyes of experienced staff of Aloha, but also Aloha will help them in some way to connect them further in their career. The most important thing for that the youth of Uttarakhand will be selected in this first batch.
This is a one of its kind professional training certificate course which will be given after completing 9 months certificate course. Those who have passed 12th this time or those who have done any diploma or work till a year ago, they will also learn tricks and will get polished from the experienced professionals of Aloha Hotel and Learn Skills Limited. When the first batch will come out, as mentioned in the press conference, it will be a different kind of batch which will be completely full of professional merits. There is no ratio of male female in this batch. Whoever is talented will be given a place and he or she will get training.
A look at Aloha-
Aloha on the Ganges, Rishikesh- Exquisite resort situated in a very serene and peaceful environment near Laxman Jhula on the banks of river Ganges.
130 rooms #ALOHA
3 Restaurants – Latitude, The Dining Room and Patio #ALOHA
Tattva Spa #ALOHA
Infinity Pool & Banquet Facilities #ALOHA
Entertainment Center #ALOHA
Experiential Activities #ALOHA
High Tea #ALOHA
Ganga Aarti #ALOHA
About Learn Skills Limited-
LearnNet Skills Limited-LearnNet Skills is one of the largest Vocational and Employ-ability Training Companies in India. At present LearnNet Skills is providing high quality skill training programs at its centers across India, leading to certification, diplomas and Vocational degrees in various fields, thereby increasing related employment. More than 300 skill training institutes are connected to a network of more than 2000 employers in various sectors. This training program will be assessed and certified by the Tourism and Hospitality Skill Council (THSC).
During the MoU Signing Ceremonies, Sanjeev Binjola, Girish Raturi (Learnet Skills Ltd.) and all the department heads of Aloha on the Ganges, Rishikesh (Vandana Kala, Ravi Kaushik, Arshad Abbasi, Atul Nautiyal, Navin Singh, Amit Singh, Pankaj Jha, Arun were present on the occasion in the program.  Nitin Kamboj, Chef Hari Singh, Alok Dwivedi all others) were also present during the programme. #ALOHA #RISHIKESH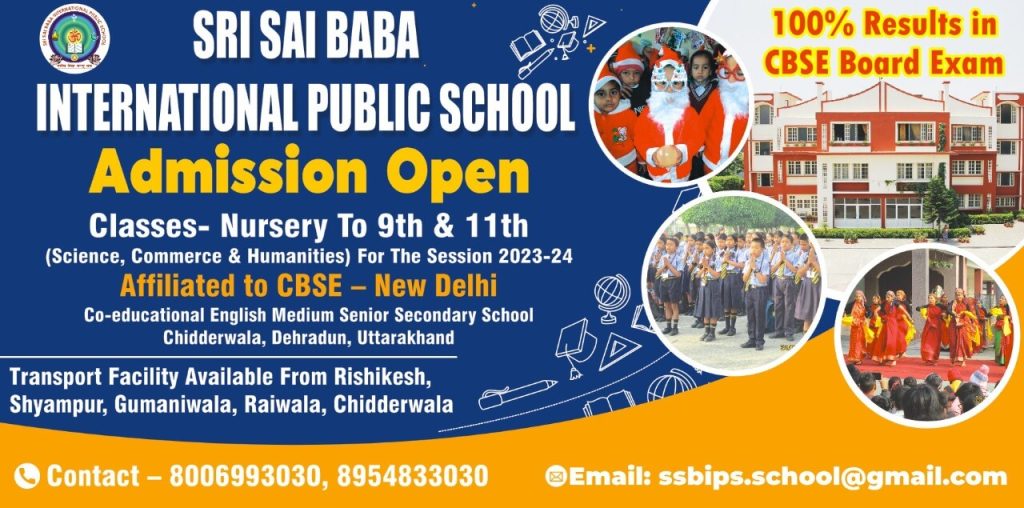 To get latest news updates -