Rishikesh: Mother Ganga calls me here from Brazil and I am pulled here. In India we get to see rituals which are not found in foreign countries: Shri Prem Baba
International spiritual Guru Shree Prem Baba reached Yogalaya Ashram with his disciples, grand welcome
Manoj Rautela Reports:
Rishikesh: International spiritual leader Prem Baba along with his disciples arrived at the International Vedic Foundation Himalaya Yogalay Ashram on Sunday after his foreign stay. Prem Baba was given a grand welcome by the founder president of the ashram, Swami Shankar Tilak Ji Maharaj and Mahant Ravi Prapannacharya Maharaj of Tulsi Manas Mandir. In which foreign devotees welcomed the guests by chanting Veda mantras according to Hindu customs. Everyone was felicitated by showering flowers and garlanding everyone.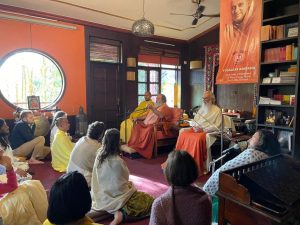 Spiritual Guru Prem Baba said that it is the culture of India that draws me from my country Brazil to the pilgrimage city of Rishikesh in Uttarakhand along with lakhs of my devotees living abroad. Here mother Ganga calls me and I am drawn. In India, we get to see rituals which are not found in foreign countries. Swami Shankar Tilak Ji Maharaj said that today we are promoting Sanatan Dharma in the whole world through the iron of Indian culture, and today the whole world is Sanatan Dharma. Respecting the culture. Mahant Ravi Prapannacharya of Tulsi Manas Temple, spiritual guru Swami Prem Baba, Swami Shankar Tilak Maharaj, Swatantrata Chaitanya, Aarti Chaitanya, Gauri Chaitanya, Umaya Chaitanya and many other devotees were present in the program.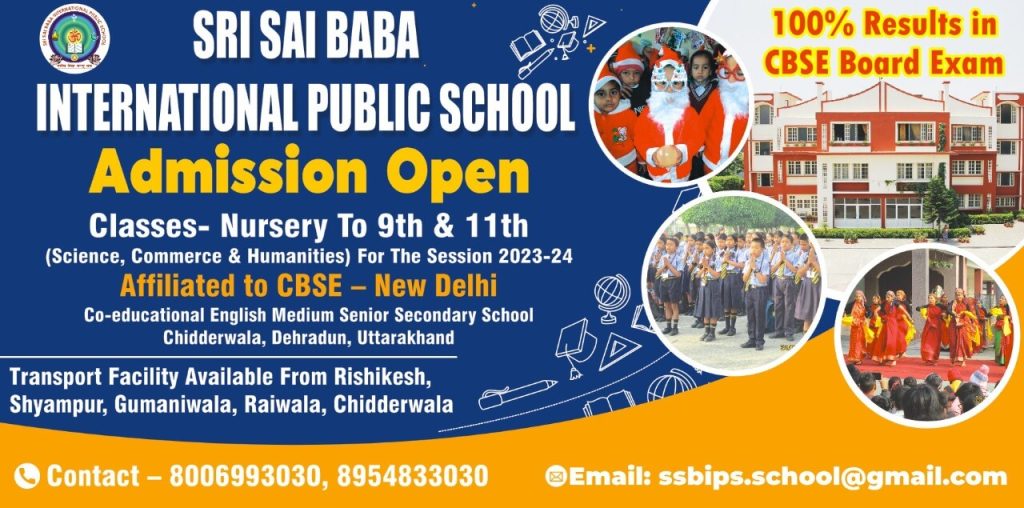 To get latest news updates -