Rishikesh: Memorial will be built in the memory of Martyr Hamir Pokhriyal in Pokhriyal village of Uttarkashi : Cabinet Minister Dr Premchand Aggarwal 
Rishikesh: A tribute meeting was organized on the death anniversary of Veer Amar Shaheed Hamir Pokhriyal. Cabinet minister and regional MLA Dr Premchand Agrawal paid tributes. On this occasion, Dr. Agrawal announced to build a memorial of martyr Hamir Pokhriyal in his native village Pokhriyal in Uttarkashi.
In a program organized at Gumaniwala Bhattowala on Sunday, Minister Dr. Agrawal said that the house, family from which soldiers leave, that home and family is revered. God has special grace on that family. Said that Hamir has sacrificed his life for the service of the country, such true patriots become a source of inspiration for the society. Said that Hamir is still alive in our hearts and minds today.
On this occasion Martyr's mother Rajkumari, father Jayendra Pokhriyal, wife Pooja, daughter Anvi, son Shauryaveer, uncle Shailendra, Aalendra, social worker Manvendra Kandari, head Deepika Vyas, Nathilal Semwal, Ravi Sharma, martyr Pradeep Rawat's father Kunwar Singh Rawat, councilor Many people including Virendra Ramola, Sanjeev Kudiyal, Ashish Rangad, Prabhakar Panuli came to pay tribute.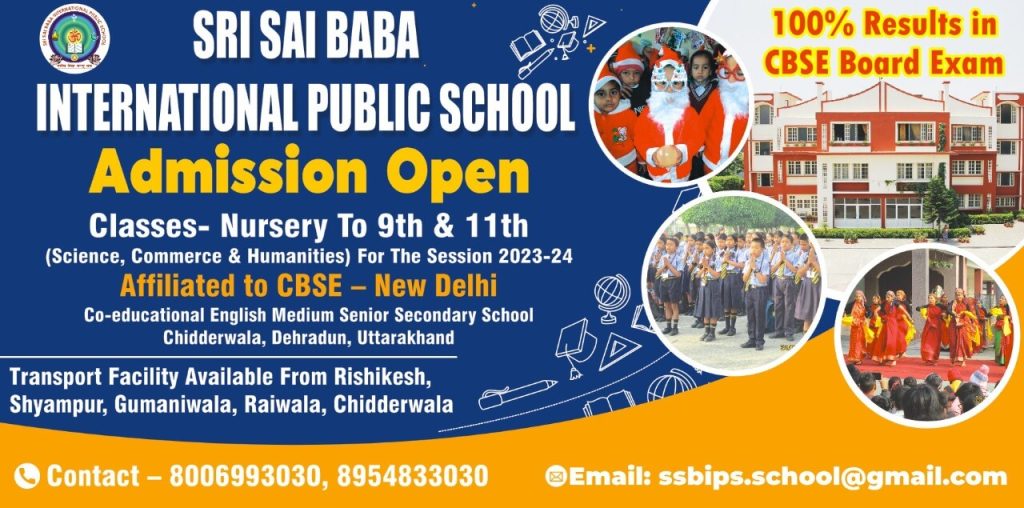 To get latest news updates -