Rishikesh : Mayor Anita Mamgain Laid the Foundation Stone of the Memorial Gate to be Built in Memory of  Martyr CDS General  Vipin Rawat
Memory of Shaheed Rawat will always be a source of inspiration for the nation and the soldiers of the country – Anita Mamgain, Mayor 
Rishikesh : In the memory of the first Martyr CDS General Bipin Rawat of the Indian Army, the Municipal Corporation Mayor Anita Mamgai laid the foundation stone of the memorial gate being built by the Municipal Corporation amid heavy rains. During this, the resonant slogans of 'Vipin Rawat Amar Rahe' kept resonating at the venue.
On Saturday, despite the disturbance of the weather, according to his previously announced program, the Mayor performed the Bhoomi Pujan of the memorial gate in the memory of CDS Vipin Rawat, amidst Vedic chanting, near the IDPL Gate Hanuman Mandir. On this occasion, the Mayor said that even though CDS  General Vipin Rawat is not with us today, he will always be alive in the hearts of every citizen of India. The people of the country will never be able to forget his contributions towards the nation. His memories will always guide the nation and the brave soldiers of the country. the mayor said India's first Chief of Defense Staff, General Bipin Rawat, has been a trusted name in the midst of a big challenge to the country's security from nefarious neighbors like China and Pakistan. Taken to new heights. The Mayor said that the memorial gate to be built in his memory would be built with great grandeur, in which glimpses of his personality would be depicted through his pictures so that every person passing through here could take inspiration from the great son of the country, the pride of Uttarakhand, Martyr CDS Vipin Rawat.
On this occasion, Assistant Engineer Anand Mishra, Councilor Manish Banwal, Vipin Pant, Vijay Badoni, Bijendra Mogha, Gurvinder Singh Guri, Kamala Gunsola, Ravi Sharma, Yeswant Rawat, Rupesh Gupta, Harsh Vyas, Ranjan Anthwal, Rekha Sajwan, Rajesh Gautam, Dinesh Bisht, Rinki Rana, Sanjay Bisht, Akshay Kaushik, Sanitation Inspector Dhirendra Semwal, Abhishek Malhotra etc. were mainly present.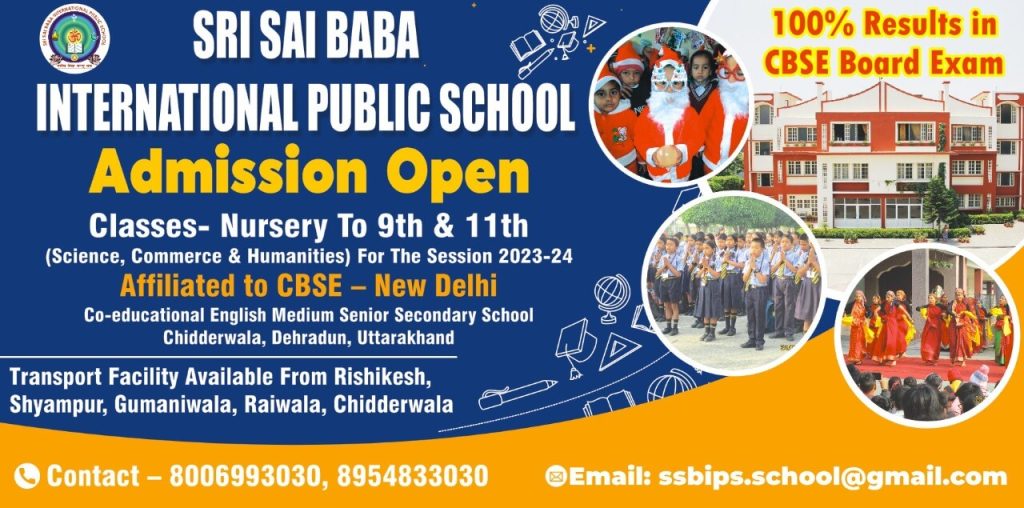 To get latest news updates -