Rishikesh: "Literary Association Formed" and various competitions were organized in Rishikesh campus of Shri Dev Suman University
Manoj Rautela Reports:
Rishikesh : Various competitions were organized in the conference hall by the Literary Association under the aegis of the "Departmental Council English" in the Rishikesh campus of Sri Dev Suman Uttarakhand University and books were distributed to the winners in the form of certificates and prizes.
In essay competition Anjali Bisht  Swati Mishra and Kanchan won first second and third prize respectively. In the poster competition Vinita Rawat, Shalini Pal and Saurabh Bhandari, while Ishita Upadhyay, Archana Bagyal and Kripesh Pandey secured first, second and third place respectively in the creative writing competition.Similarly, in the speech competition Shivani Sajwan, Kripesh Pandey and Srishti Gaur and in the improvised speech competition, Srishti Arya, Akash Bhatt and Priya Rani won the first second and third prizes respectively. Before the organization of competitions and distribution of prizes, the Literary Association was formed by the Departmental Council, English. In which, giving representation to each class of graduate to post-graduation. Third year Student of MA Ishita Upadhyay as president, MA first year Anvesha Singh vice president, Prapti of BA first year as secretary, BA second year Chirag Sharma as treasurer and BA first year Srishti Arya was given the responsibility of the post of co-secretary.
On the occasion of prize distribution, Professor DC Goswami, President of the Faculty of Arts, while praising the distribution of books in the form of prizes, highlighted the importance of books and gave important suggestions related to the art of living a successful life to the students. Professor Hemant Kumar Shukla, "Head of the Department of English" said on this occasion that under the Literary Association, various competitions will be organized from time to time and lectures and invited lectures will be organized. So that all-round development of the personality of the students can take place. Professor Vijay Kumar Srivastava of the Commerce department, Dr. Atal Bihari Tripathi of the Education Department and Dr. Pushkar Gaur of the Department of Physical Education, in their remarks, praised the enthusiasm and dedication of the students. They all were much appreciated by the dignatiries. The prize distribution ceremony was conducted by Dr. Parul Mishra of the Department of English, while Dr. Pramod Kukreti gave the vote of thanks.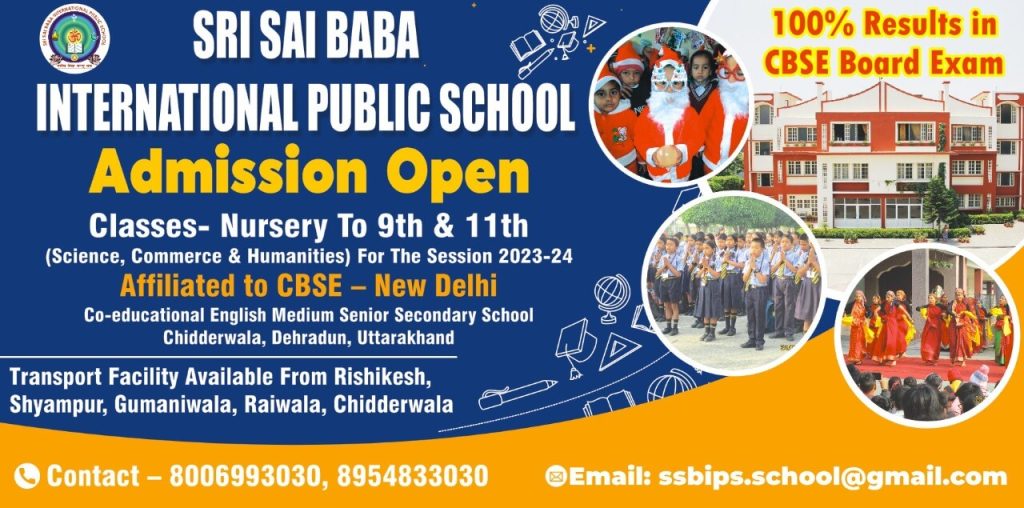 To get latest news updates -