Rishikesh : Kidnapped Minor Girl Recovered from Panchukula in Haryana, Bihar based Accused Nabbed
Kidnapper Pradeep Kumar is from Bihar presently was living in Panchukula in Haryana, Nabbed
Rishikesh : City Kotwali Police has successfully recovered a school going minor girl kidnapped from Rishikesh and taken to Panchkula, Haryana. Bihar based  accused has also been arrested in the case.
According to the police, on December 20, the family members had told that their 15-year-old daughter had left home for school in the morning. She did not return home till late evening. After intense search, nothing could be found about her. The police had started investigation by registering a missing report.
Scrutinying the CCTV footage on the way and interrogation of the people around, it came to know that a youth had taken the minor with him by luring her. The police formed a team to investigate the case. After registering the missing report in the kidnapping mode. Police Station Chief Ravi Saini said that based on the location, the police team raided in Panchukula in Haryana. The kidnapper Pradeep Kumar (21) son of  Kamlesh Rai presently resident of Panchkula, originally he is from ward number 12 Saphi, Tribhuni, West Champaran, Bihar, recovered the minor from the possession of Pradeep Kumar, under Vikas Nagar Colony police station Mauli Jagar, Chandigarh. The accused was arrested from the spot and brought to Rishikesh by the Police Team. After recording the statement, the accused produced in the court.
Police Team Members Were:
Sub Inspector Jagat Singh, Chauki Incharge Ghat, Rishikesh 
Constable Tej Singh,Ghat Chauki
Constable lakhan, Ghat Chauki and
Woman Constable Ranjeeta Kaur,Ghat Chauki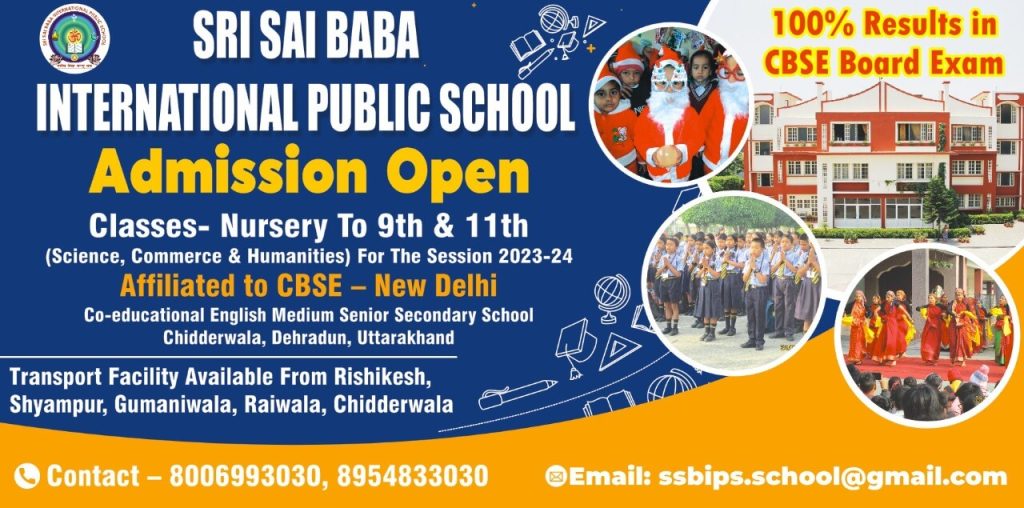 To get latest news updates -