Rishikesh : Karyprayag based person's dead body found in a hotel near ISBT, Police sent body to AIIMS Hospital for post-mortem
Rishikesh : A dead body of a person found in  a hotel nearby ISBT. The police took possession of the body and sent it to AIIMS  for post-mortem.
According to the Kotwali police Vasudev Singh (53) son of Dahri Singh, a resident of Karnprayag, district Chamoli, had left the house with his son Ashish for a checkup for Dehadun. For the night they stopped for rest at a hotel at the Yatra Bus Stand  Near ISBT in Rishikesh. When he did not get up for a long time on Tuesday, his son tried to wake him up. After this, the hotel staff admitted him from 108 service to the government hospital, where the doctors declared him brought dead. Senior sub-inspector DP Kala said that the deceased used to do contract work. According to the doctors, he died of a heart attack.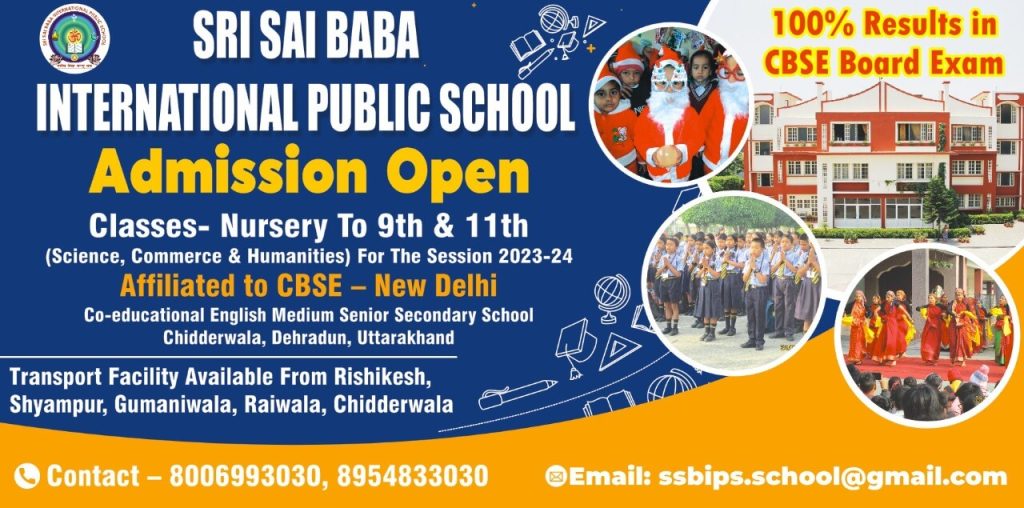 To get latest news updates -