Rishikesh : Joint Venture-cum-Share Holding Agreement signed between THDCIL & RRECL for 10000 MW capacity UMREPPs in Rajasthan
Rishikesh: THDC India Limited (THDCIL)  a Mini Ratna, Schedule-A PSU and Rajasthan Renewable Energy
Corporation Limited (RRECL), a company of Government  of Rajasthan have signed a Joint Venture-cum-Share
Holding Agreement at RRECL Office in Jaipur on 30.01.2023. As per the agreement, a Joint Venture Company
will be incorporated in Rajasthan with equity shareholding of THDC India Ltd. and RRECL in the ratio of 74:26
respectively.
The JV Company will develop, operate, maintain Ultra Mega Renewable Energy Power Parks (UMREPP) including setting up Renewable Power Projects creating 10,000 MW capacity in various sites and phases in the State of Rajasthan. The agreement was signed in the presence of Sh. Ashutosh A. T. Pednekar, IAS, Chairman, RRECL and Sh. Anil Dhaka, IRS, Managing Director, RRECL by Sh. S.S. Panwar, Chief General Manager (Solar), THDC India Ltd and Sh. Dinesh Kumar Sharma, Director (Technical), RRECL The development comes after a MoU which was signed between the two PSUs on 15.04.2022 in Rishikesh in the presence of Rajasthan's Additional Chief Secretary & then Chairman, RRECL and Sh. Rajeev Kumar Vishnoi, Chairman & Managing Director of THDC India Ltd.
Ashutosh A.T. Pednekar, Chairman, RRECL who was present during the signing of the agreement, said,
"This is a landmark initiative in the field of renewable energy as such Mega Power Parks bring in cheap solar
electricity in the region. Govt. of Rajasthan is providing all possible support and cooperation for its
implementation." Sh. Anil Dhaka, MD, RRECL said, "The UMREPP project will boost Rajasthan's local
economy and contribute to the state's socio-economic development and highlighted the business operations of RRECL and the pivotal role company is playing in the State for expansion of renewable energy capacity in the State." Divulging further details, S.S. Panwar, CGM (Solar), said, "The JV Company will be registered within next few days. The power parks– pegged to be India's biggest — would entail an estimated investment of Rs 40,000 crore. It is expected to generate more than 10,000 direct and indirect employment opportunities during the peak time of construction, which will boost the local economy. In first phase, 2000 MW Solar Park will be completed by 2025. After commissioning of all Solar Power Plants on all power parks of the JV Company, they will yield an annual revenue of about Rs 12,000 crore and will also contribute towards the RE
capacity addition target of 500 gigawatts (GW) by 2030."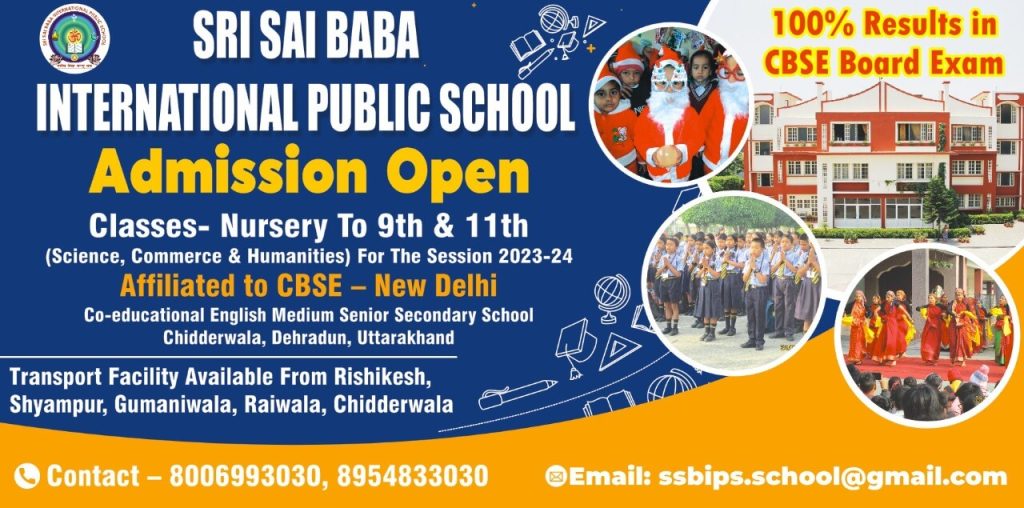 To get latest news updates -