Rishikesh: IYF2023-Many colorful programs took place on the second day of the IYF2023, Punjabi Gatka team from Haldwani gave thrilling performance
Panel discussion session, Punjabi Gatka and musical Sita Swayamvar were the main attractions
Rishikesh: On the second day of the seven-day International Yoga Festival, there was a lot of enthusiasm among yoga lovers. Along with the morning yoga sessions on Thursday, many programs were organized throughout the day. Panel discussion, Punjabi Gatka dance and musical recital of Sita Swayamvar were the major attractions. Yoga lovers taking a dip in the world of meditation and spirituality enthusiastically participated in the various programmes.
Beginning in the morning for 2 hours, yoga camps were organized for the seekers in the presence of instructors from 6 renowned yoga schools Isha Foundation, Art of Living, Ramamani Iyengar Smriti Yoga Sansthan, Kaivalyadhama, Krishnamacharya Yoga Mandiram and Sivananda Yoga School. Thereafter Art of Living organized a meditation session. A pulse test session was also organized by Ayurveda College in the festival. Cosmic healing session was organized by Dr. Urmila Pandey. In his session, Dr. Pandey emphasized on converting the negative energy related to physical and mental diseases into positive energy through yoga and cosmic healing. In the session, the seekers purified their body, mind and soul through meditation and yoga. Apart from this, a special yoga session for joint pain was organized by Art of Living.
During the session held in the afternoon, expert Dr. Baronik Nicolai gave detailed information about Pranayama and Asana to provide peace to the body and mind as well as to stay healthy. A panel discussion session was organized on the topic "Uttarakhand – Yoga Capital of the World" in the presence of Yoga experts in the discussion organized after the session, in which Uttarakhand State's Yoga Brand Ambassador Dilraj Preet Kaur, Maria Pauli of Shivanand Ashram, Yoga and Cosmic healing expert Dr. Urmila Pandey and world record holder in Ashtavakra Yoga Dr. Priya Ahuja participated. In this one-hour discussion session, the experts threw light on the unique yoga heritage of Uttarakhand along with the state providing shelter to the people who came from India and abroad in search of peace of mind, Beetle Ashram, employment generation through yoga etc.
In the evening programs of Yoga Mahotsav, devotional presentation of Sita Swayamvar by the artists was followed by grand Ganga Aarti through musical ballad. In another programme, young artistes gave a thrilling performance of Punjabi Gatka, which included dance and Indian martial arts.
Gatka ?
Actually, it is a style of stick-fighting, in which wooden sticks are used to simulate swords. The Punjabi name, gatka, refers to the wooden stick used and the word itself is derived from the Sanskrit word, gada, meaning "mace".
The attractions of 3rd march will be-
On Friday, the third day of the festival, apart from yoga session and pulse test, many other programs will be organized. Dr. Urmila Pandey will take a session on Pranic Sleep. Apart from this, a discussion session will be organized on the topic Body Mind and Soul – The Triangle of Life. Dr. Lakshminarayan Joshi will take a special session of yoga for back pain. Sujit Ojha will present Sagun-Nirgun Bhakti Dhara in the evening after ISKCON's Kirtan and Ganga Aarti. In the end there will be presentation of Radha Krishna Maharas by Rahul Maharas group.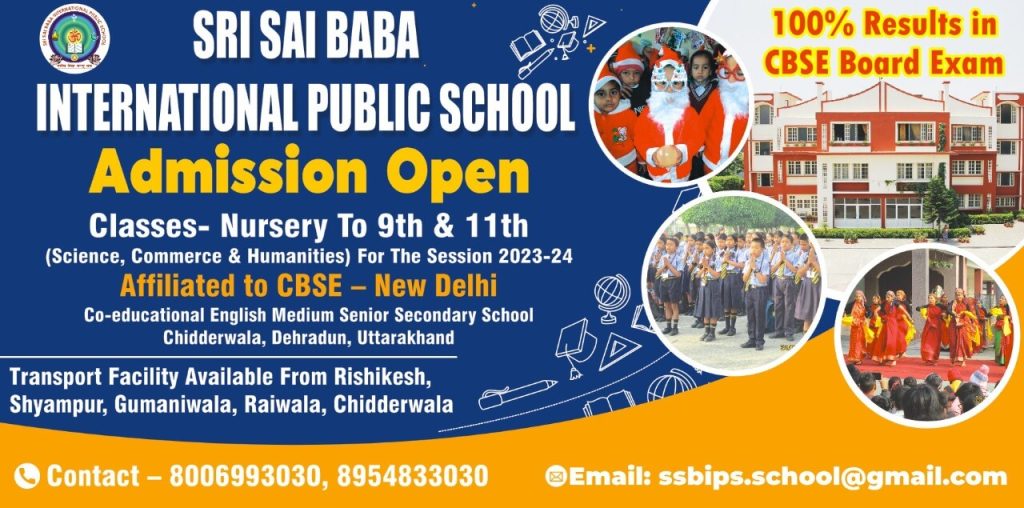 To get latest news updates -