Rishikesh : International Yog Seminar organized, about 52 research papers presented, many yog seekers joined through offline and online medium
Rishikesh : If any program related to Yog (Yoga) takes place in Rishikesh then it is important. Its importance and impact lasts a long time. International Yoga Seminar organized under the joint aegis of Navayog Suryoday Seva Samiti and Ayurveda University was organized at Narayan Ashram Shisham bush Rishikesh. Today was the second and concluding day of the two-day seminar.
On this occasion, the Chief Guest, Prof. Murli Manohar Pathak, Hon'ble Vice Chancellor, Lal Bahadur Shastri National Sanskrit University, Delhi said that this yoga seminar on the banks of Mata Ganga is a confluence of Yogacharyas from many universities. In which Gyan Ganga has emerged from everyone's thoughts and paper presentation. A total of 52 research papers were presented in this seminar. In which more than one thousand yoga seekers from the country and abroad participated through offline and online.
As a blessing in this, Swami Brahmdev Ji-Vice Chancellor Vedic University, Trinidad, South Africa said that Yoga and Ayurveda are gaining fame in the world. Presiding over the program on the occasion, Prof. Sunil Joshi, Vice Chancellor – Uttarakhand Ayurved University, Dehradun said that Ayurveda and Yoga are the art of healthy living by which individuals attain spiritual heights and achieve success in their field. On this occasion, Dr. Navdeep Joshi, the founder of Navyog Suryodaya Samiti, the facilitator of this international symposium, said that there is a need for research for scientificity in yoga, so we are organizing such international yoga seminars and symposia since the year 2004.
Prof. Mahesh Prasad Silodi, Dr. Vikram Singh, Dr. Satendra Mishra, Yogacharya Rajiv, Yogacharya Harsh, Yogi Krishna Kanhaiya, Dr. Anil Thapliyal, Dr. Sunil Kumar, Dr. Surendra Prasad Rayal and Dr. Priya Pandey were present.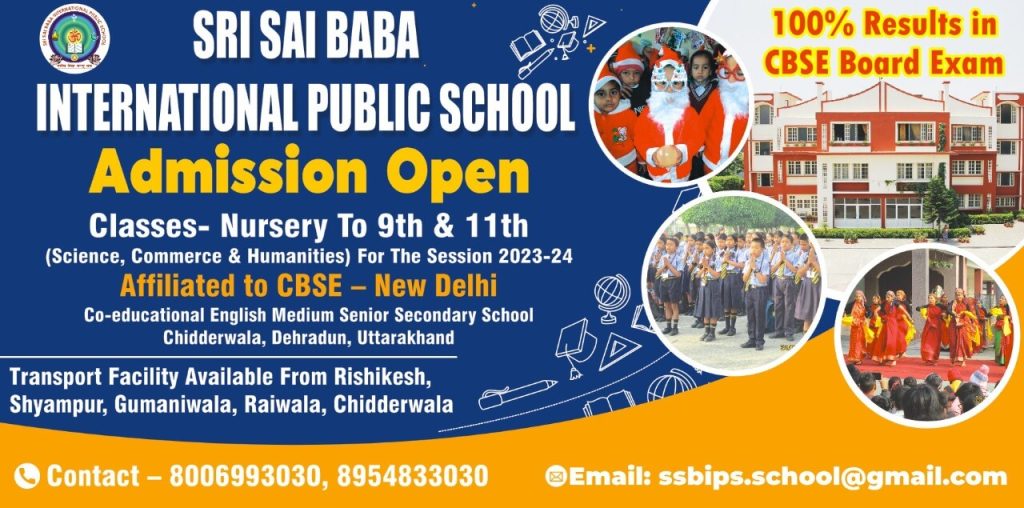 To get latest news updates -