Rishikesh: 'International Ganga Kayak Festival 2023' will start from February 17, many countries including Russia will participate
Ganga Kayak Festival 2023 of adventure in Ganga will start from February 17 to 19
Manoj Rautela Reports-
Rishikesh: Kayakers can only play with the waves of the Ganga River. This adventure sport will be seen in the world famous International Ganga Kayak Festival 2023 to be held from February 17 to 19. The three-day International Ganga Kayak Festival 2023 is going to start from February 17 in Rishikesh. It will run till 19 February. This festival will be organized in collaboration with Uttarakhand Tourism.
Yamkeshwar MLA Renu Bisht will inaugurate the festival on February 17, while it will end on February 19 at the hands of Agriculture Minister Subodh Uniyal. More than 105 players from India and abroad are participating in the festival. Adventure Sports Society President Bhim Singh Chauhan gave this information in a press conference organized at a restaurant located at Kailash Gate on Monday. During this, he told that the three-day Ganga Kayak Festival 2023 is going to be organized for the 11th time this time. He told that the golf course on the banks of river Ganga will start on February 17 near Phool Chatti Ashram on Rapid. Speed motor cross slalom women players competition will be held on February 18. On February 19, the competition of Beginner Category Master and Open Category will be organized. Chauhan told that Pauri District Officer Dr. Ashish Chauhan will also be present along with the cabinet minister at the conclusion of the competition. Chauhan told that this time 12 players from Russia, 10 to 15 players from Nepal and players from Iceland, Canada, England and Germany will also participate here. A total of more than 105 players are participating in the event. In which there will be like Sprint, Boater Cross, Slalom, Mass Boater Cross, Beginner Category, Best Indian Peddler. During this, Society Secretary Vishal Bhandari, Treasurer Vikram Bhandari were also present in the press conference. These three kayakers have plenty of hours of experience of rafting and KAYAKING in india and abroad.
These events will be held-
On February 17 –
Sprint starts at 10:30 am
On February 18-
Sprint, boater, cross, slalom, and women's sections will be held.
To be held on February 19-
beginner category
mass category
open category for all
What is Kayaking?
Nowadays people enjoy water activities a lot. If people go to enjoy vacation on a river bank or sea side, then water activity doubles the fun of vacation or rather water activity is on top of the list of fun and enjoy activity. Not only adults, but children also enjoy it a lot. This is the reason that water sports has emerged as a successful business and people are liking its good service while offering better packages. Talking about water activity, we will talk about a special activity called Kayaking. Kayaking is a water activity, in which a small boat called a 'kayak' is floated in the water by sitting on it. You will be surprised to know that this activity not only gives you fun, but it also has many benefits for health. Kayaking can be a great form of exercise that improves aerobic fitness, strength and flexibility. Kayaking is practiced by people as a hobby, sport and to enjoy on holidays. It can be done on river, lakes and sea. It has also been kept in the category of a sport and it also has many competitions at the international level.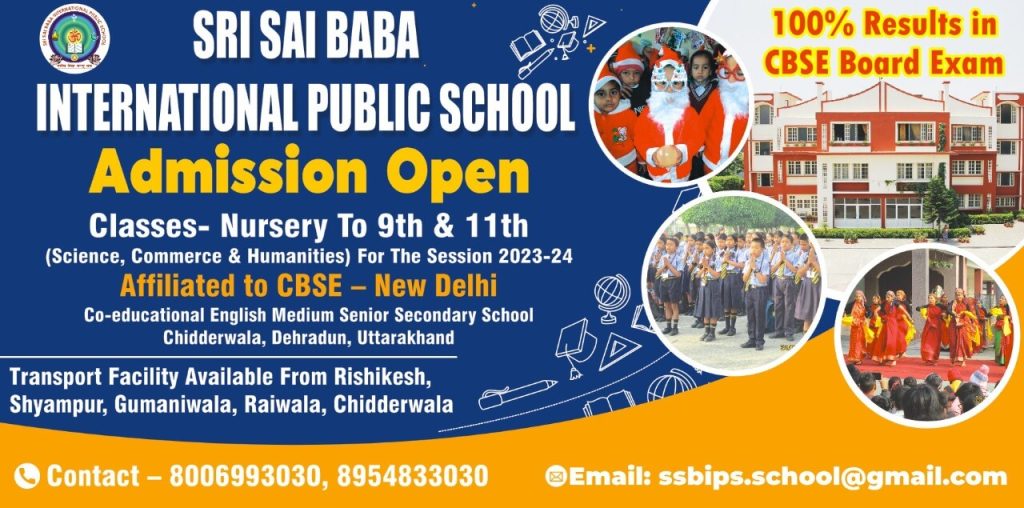 To get latest news updates -