Rishikesh: International Ganga Kayak Festival 2023 (GKF) begins, on the first day India's Guddu Thapa and Russia's Daria got first position 
Video-
Manoj Rautela Reports:
Rishikesh : It was a sight to see the paddles of the kayakers fighting the dangers of the rapids in the river Ganges….everyone was surprised. The International Ganga Kayak Festival organized by The Adventure Sports Society has begun. On Friday, 57 participants from all over the world have arrived at Phoolchatti near Rishikesh to participate in the festival.
On the first day, India's Guddu Thapa and Rasiya's Dariya stood first in the sprint competition. The three-day festival, organized in collaboration with the tourism department, was inaugurated by Yamkeshwar MLA Renu Bisht at Phool Chatti Ashram on Friday. During this, according to International Kayaker and Society President Bhim Singh Chauhan, participants from different parts of Iceland, Russia, Norway, Nepal and India have arrived in the festival. Sprint competition was organized on the first day. In the men's category, India's Guddu Thapa stood first and Neeraj Mehra stood second and Klinivik Stanislav of Russia stood third. Among women, Daria of Russia stood first and Svetlana second and Priyanka Rana of India stood third. Festival will run for three days till 19th feb.
While appreciating the players, MLA Renu Bisht introduced herself to the participants in the camp. She has also given assurance of all possible cooperation from the government in organizing the event, the fellow said that next year we will try to do it on a bigger scale, for this I will also talk to the Chief Minister. On the other hand, Additional Secretary of Tourism Department Ashwini Pundir, organization's secretary Vishal Rana, Sandeep Rana, Vikram Singh Bhandari, Ramayan, Khushhal Rawat, Naina Adhikari etc. were present during this period.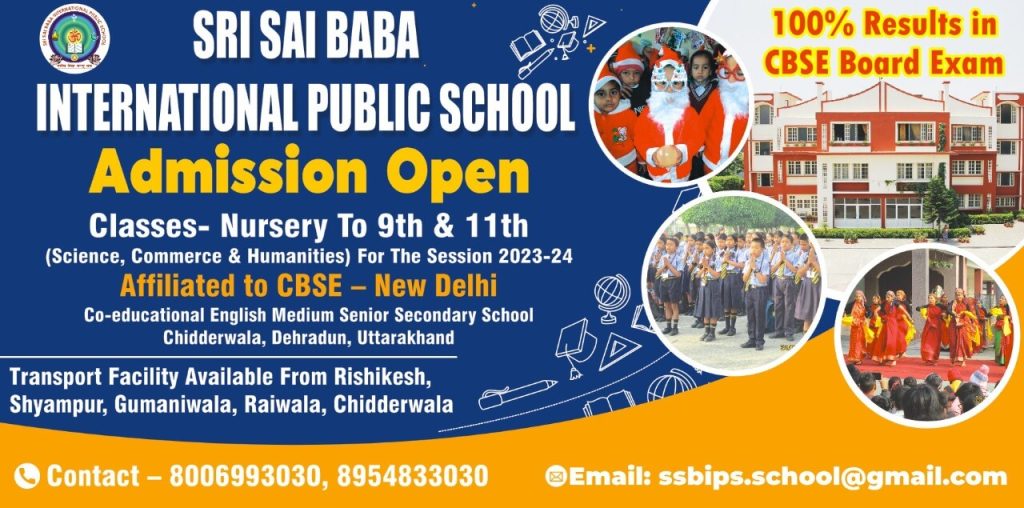 To get latest news updates -