Rishikesh: IFS officer's luggage was lost in the city during ride in E Rikshaw, police found it safely and delivered, Officer appreciated Police work 
Rishikesh :  The luggage of an IFS officer (Indian Foreign Service Officer) under training, missing in an e-rickshaw, has been successfully recovered and handed over by Rishikesh Police to him.
On 10th May 2022, Indian Foreign Service officer under training of 2019 batch, Shubham Sushil Mishra, resident of Mumbai Maharashtra came to Shyampur police post and informed that on 5/5/2022 I went to Shri Kedarnath with my friends to celebrate my birthday. Wen i was coming back on date 9/5/2022, my two bags in an e-rickshaw in which having valuables, laptops etc. were missing in the night. I Couldn't find it after that i tried on my best. Taking quick action on the information received, footage of CCTV cameras installed by the staff of Shyampur police post on 10/5/2022 from the place of sitting in the e-rickshaw of Shubham Sushil Mishra to the place of getting down from the e-rickshaw.
After checking and interrogating the surroundings and identifying the e-rickshaw, after knowing the name of its driver, the entire luggage was recovered after meeting with the driver and the entire luggage was handed over safely to Shubham Sushil Mishra. On the safe recovery of the goods, police work was appreciated by Mishra. He Praised the Uttarakhand Police.
The police team was as follows-
1- Sub-Inspector Jagdamba Prasad
2-Constable Nandkishore
3-Constable Shishpal
4-Constable Kamal Joshi, SOG Rural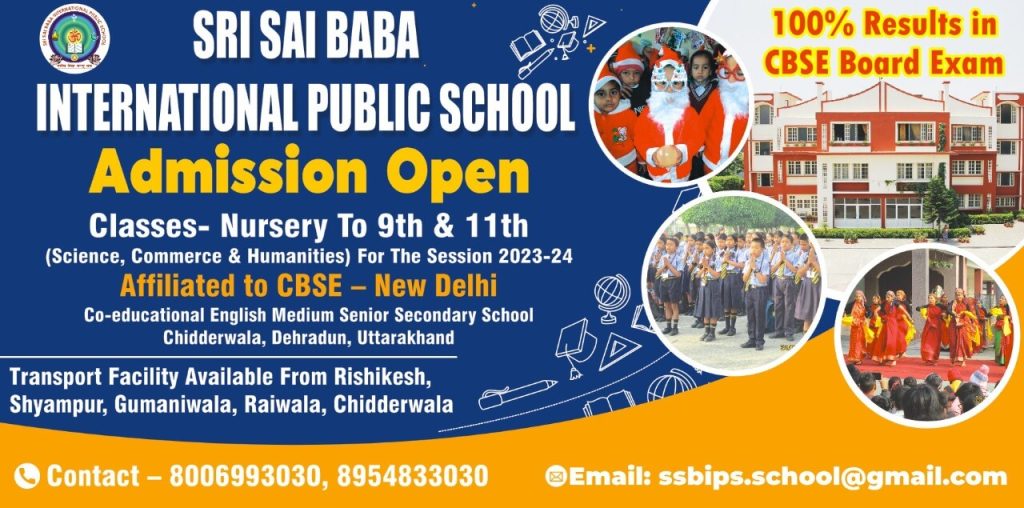 To get latest news updates -