Rishikesh : Here is the Rishikesh connection of woman found dead in IDPL area four days back 
Rishikesh police can take husband Sanjay Bhardwaj in custody any time : Sources
Rishikesh: The death of a woman found dead near IDPL crossing on December 9 is likely to be disclosed by the police soon, according to police sources, case is connected to Ballia also in Uttar Pradesh. In the investigation so far, the police has come to know that the first wife of the deceased's husband lives in Krishna Nagar Colony in IDPL in rishikesh. In such a situation, Police is focusing the investigation now around the crime spot. A team of Rishikesh Police is being sent to ballia which is eastern part of  Uttar Pradesh in search of the woman's husband.
On December 9, the Kotwali police found the body of an unidentified woman among the bushes in the forest near the unpaved road leading from Krishna Nagar Tiraha to the left. On the basis of a railway ticket found from the woman's luggage, the identity was identified as Aarti Bhui (28 years) daughter Ravidra Bhui resident of village Adakka police station, Birdi, district Jagatsinghpur, Odisha. The police was successful in identifying the person who had booked the railway ticket for the aarti. On the basis of which the police sent her photo to Aarti's father, after which identification was possible.
IDPL outpost in-charge Naveen Dangwal told that for two years PURV Aarti had married Sanjay Bharadwaj resident of Ballia Uttar Pradesh. This angered Aarti's family. He had stopped talking to Aarti. Aarti used to work as a helper in a bulb factory in Sidkul Haridwar. She was living with sanjay bhardwaj in Bahadarabad with a room on rent. About four months ago, Aarti had a fight with her sanjay. Two weeks ago, Sanjay had left Aarti and get away.
According to police sources, it has also been learned that Aarti is Sanjay Bhardwaj's second wife. Sanjay was married about 16 years ago to a girl resident of Krishna Nagar Colony in IDPL. With whom he also has a 15-year-old son. It has also come to the fore that Sanjay Bharadwaj had come to Krishnanagar to meet his first wife few days back on the day of Chhath Puja this year, but he had returned from outside the house. The post-mortem of Aarti's body has been done in AIIMS on Sunday. PM report has not been received yet. The exact cause of death will be revealed only after receiving the report. But according to the police sources, soon the police can expose the case. Meanwhile, Rishikesh police have got many clues regarding the case.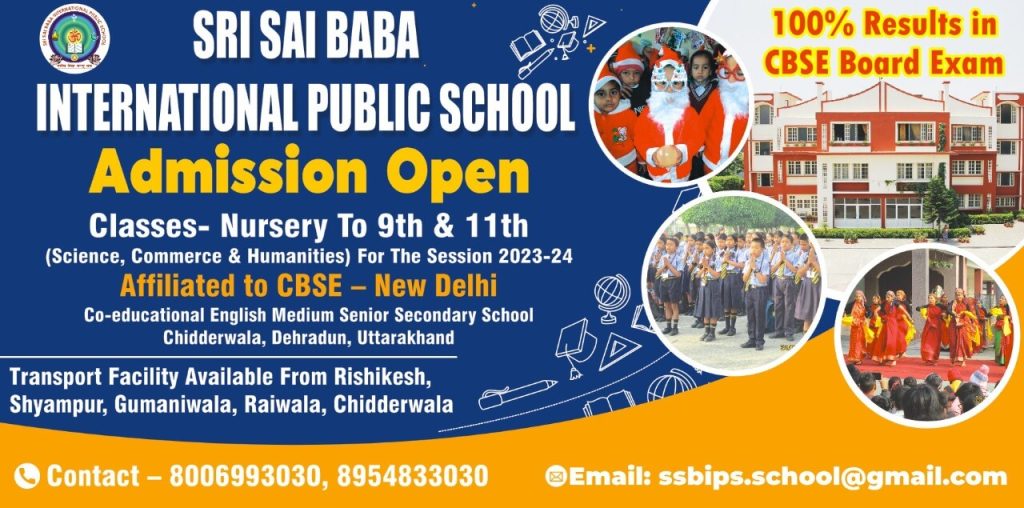 To get latest news updates -