Rishikesh : Haridwar 11 became the Champion of Uttarakhand Tourism Cricket League (UTCL)
Manoj Rautela Reports:
Rishikesh : Haridwar  11 became winners in the ongoing Uttarakhand Tourism Cricket League (UTCL) at Doon Institute Shyampur. Haridwar 11 defeated Hotel Opulence by 86 runs in the final match. Haridwar 11 scored a brilliant 240 runs while playing first, in response Hotel Opulence was out after scoring 155 runs. Haridwar 11 all-rounder won the man of the match as well as the best player of the tournament, best bowler and best batsman award. Haridwar 11 captain Ajay Dabral, owner of AB D Holidays, gave the credit of this victory to his entire team. The purpose of this league was to promote tourism and bring people associated with tourism on a single platform.
On this occasion, the officials of the organizing committee of the tournament Suresh Kala, Dev Pokhriyal, Dev Kaintura, Anil Gusain and Kailash Joshi presented medals and trophies to the winners and runners-up and thanked all the sponsors and participating teams and said that the tournament will be held in future in a better way. Rajesh Jugran, Prashant Maithani, Vineet Sharma, Akash, Megh Singh Chauhan, Manish Bhatia, Vikas Bansal, Bhagchand etc were present on this occasion.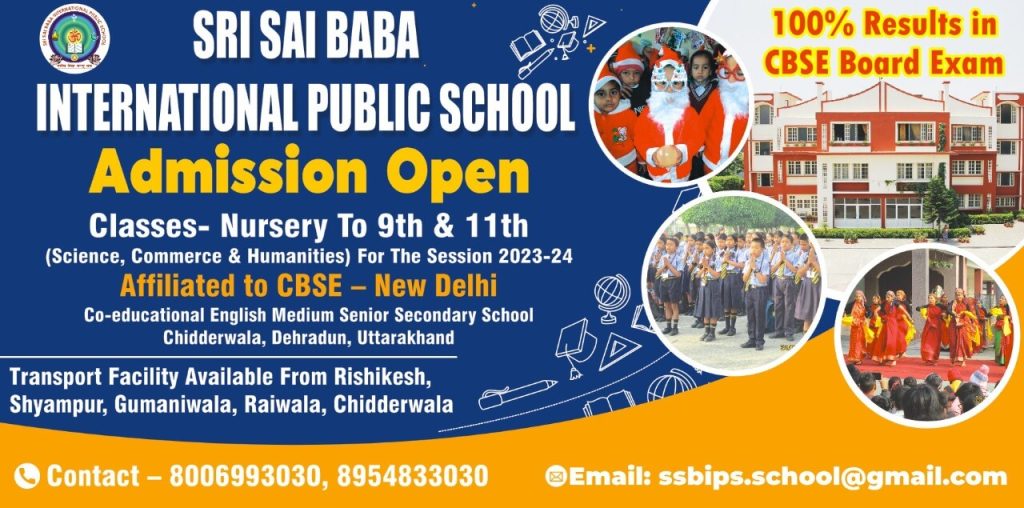 To get latest news updates -