Rishikesh : Former Minister of Uttarakhand admitted to AIIMS left treatment midway, accused the doctors of misbehavior during treatment in AIIMS
Rishikesh : Former Minister Mohan Singh Rawat 'Ganvwasi' have accused the doctors of AIIMS Rishikesh of misbehavior during treatment. He said that despite the recommendation, he was not provided a private ward. The angry former minister left AIIMS in the middle of the night and stayed at his friend's house in Rishikesh.
On Sunday, former minister Mohan Singh Rawat 'Ganvwasi' held a press conference in Indiranagar colony. He alleged that AIIMS is not living up to the expectations of the people regarding health services. Local public representatives, MLAs and MPs need to pay attention to the deteriorating health services. Said that he would tell his pain in this matter through a letter to the Central Government. Along with this, we will also demand to improve health services in AIIMS.
He said that on Saturday morning he reached AIIMS Rishikesh from Dehradun for his treatment due to high sugar level. During this, he was admitted in emergency. After taking several blood samples for tests, the doctors advised him to undergo a CT scan. They allege that after the CT scan, they were told to give the report in three days. He questioned that if the patient admitted in the emergency gets the report after three days, then how will the treatment be done on time. He further said  that during the emergency treatment, he appealed to provide a private ward, citing the health of his wife Munni Rawat, who was with him.
Despite the recommendation of the doctor and PRO AIIMS, the administration did not provide him a private ward. He was admitted to the general ward. His wife suffering from heart disease even she could not even find a stool to sit. Under compulsion, he had to leave the treatment from AIIMS at 10 pm and take shelter at his friend's house. During the press confrence BJP leader Jyoti Sajwan, Municipal Councilor Rajendra Prem Singh Bisht etc. were present.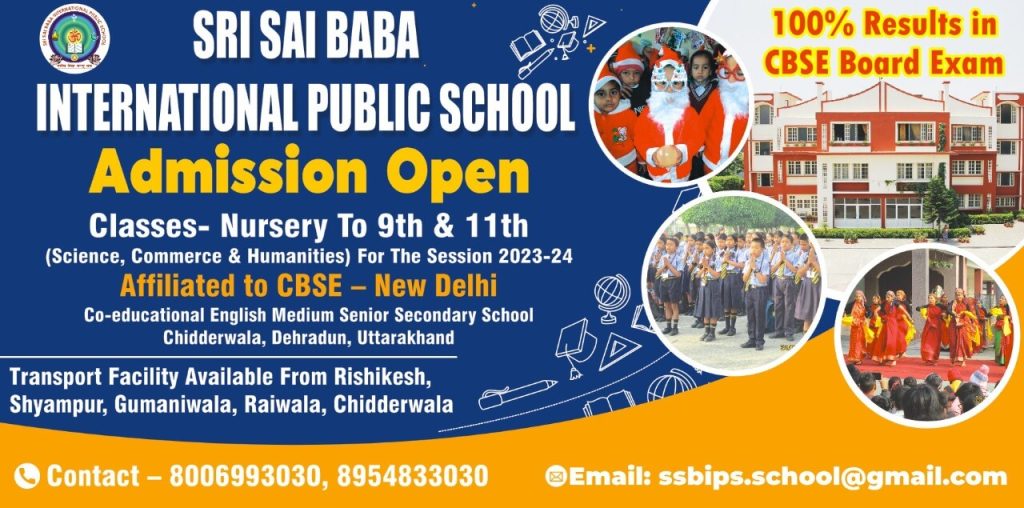 To get latest news updates -