Rishikesh : Female feticide is very worrying: Mayor Anita Mamgain
Public awareness rally by PCPNDT and IMA on Girl's Day
Through Beti Padhao Beti Bachao Abhiyan, the Prime Minister awakened the countrymen-Mayor
Rishikesh- Municipal Corporation Mayor Anita Mamgain said that Prime Minister Narendra Modi has done the work of showing a new direction to crores of countrymen by giving the slogan of Beti Bachao Beti Padhao. Today, the daughters of the country are working to make the countrymen proud by hoisting the flag of success in every field.
Expressed by the mayor on Tuesday afternoon at PCPNDT. And IMA expressed while flagging off the public awareness rally on the occasion of Girl's Day. Before flagging off the rally in the Municipal Corporation premises, he congratulated and best wishes to the daughters. On this occasion, the mayor said that today there are daughters in every area. The pride of the country remains. Seeing the daughters of the country leading the Republic Day parade along with flying fighter aircraft, every countryman's head rises high with pride. During this, the mayor also expressed concern about female feticide and sex ratio. Said that there is still a need to strictly ban this. He said that when the daughters are killed in the fetus itself, then how the sex ratio will end. Which is becoming a huge problem.
During this, Dr. Manoj Upreti (CMO), Mahant Lokesh Das Ji Maharaj, Councilor Vijay Badoni, Dr. Vinita Puri, Dr. Vinod Puri, Dr. BM Soni, Dr. Rajesh Agarwal, Dr. Hariom Prasad, Dr. S. D. Uniyal, Dr. Ritu Prasad, Dr. DP Raturi, Dr. Indu Bhardwaj, Dr. Sidwant, Dr. Naveen Goyal, Dr. Sonam Saxena, Dr. Priyanka Goyal, Dr. NB Srivastava, Dr. Seema Saxena, Dr. Rajendra Garg, Dr. Savitri Uniyal, Neerja Goyal etc. were present.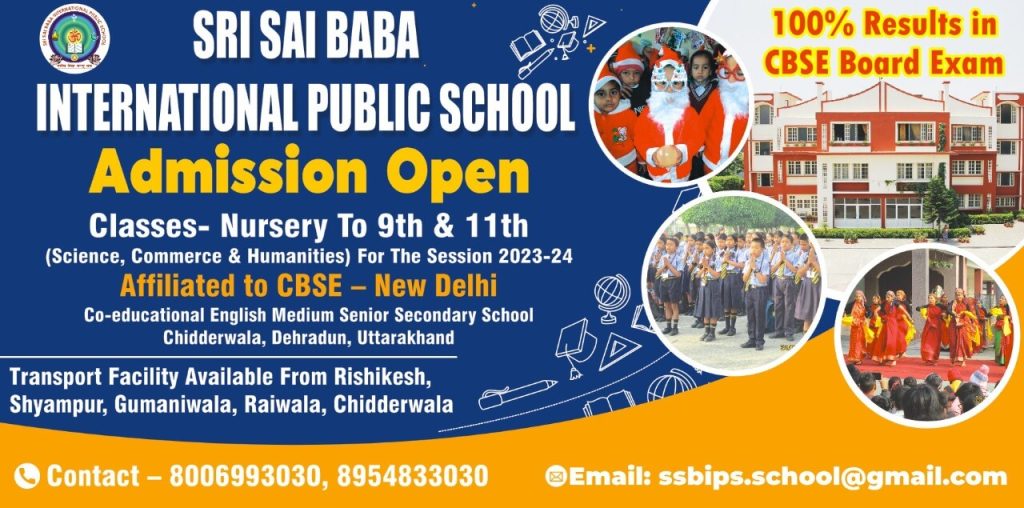 To get latest news updates -