Rishikesh: Eye Bank of the AIIMS got four corneas after four people dies with the consent of their family members
Rishikesh: At the Rishikesh Eye Bank of the All India Institute of Medical Sciences, on Monday, the relatives of four deceased people donated their eyes after their death. AIIMS Executive Director Professor Dr. Meenu Singh appreciated the family members for this pious resolution of eye donation and said that other people should also take inspiration from this resolution of eye donation.
Medical Superintendent and Head of Department of Ophthalmology, AIIMS Hospital, Prof. Sanjeev Kumar Mittal told that Pushpendra Bisht (34 years), a resident of Kotdwar Pauri Garhwal, Uttarakhand, died untimely in a road accident last Sunday night. After his death, father Dayal Singh took a pledge to donate his late son's eyes. On the other hand, after the untimely demise of Dehradun resident Paramveer Singh (31), his brother Manish Kumar and uncle Kamal Singh took a pledge to donate the eyes of late Paramveer Singh. In the third case, on the untimely demise of Rakesh Kumar (31), resident of Patelnagar, Dehradun, his brother Ram Lakhan pledged to donate his eyes on the death of late Rakesh Kumar, on the other hand, on the death of Pradeep Kumar (27), resident of Dehradun, his uncle decided to donate his eyes to Rishikesh. Contacted Eye Bank and got his late son's eye donated.
The eye bank team contacted the relatives of the above four families and encouraged them to donate their eyes. He told that eight to ten people would be able to get eye light from the eight corneas received by the eye bank from four deceased people, so that they would be able to see the colorful world created by God with their own eyes. It may be noted that Rishikesh Eye Bank (AIIMS) has received 590 corneas so far. Out of which 432 have been successfully transplanted.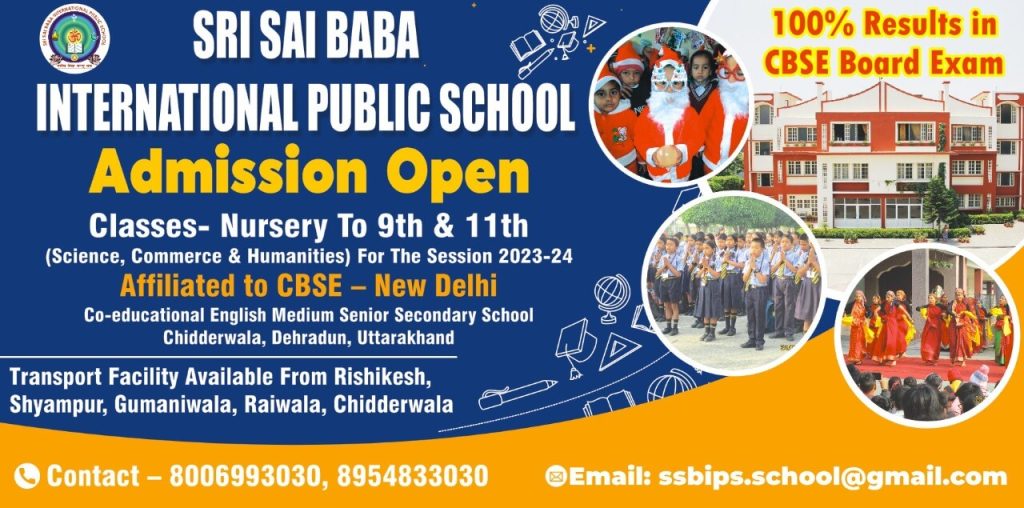 To get latest news updates -