Rishikesh-Explosive Indian Batsman Surya Kumar Yadav is spending quality time with his wife in Rishikesh
Indian cricket team player Suryakumar Yadav posted pictures of the Ganges coast on his Instagram account.
Rishikesh: 360 Degree Indian batsman Suryakumar Yadav, who won everyone's heart with his explosive batting in the T20 World Cup while playing for the Indian cricket team, is enjoying holidays in Tirthanagri these days. He is spending time with his wife Devisha in the plains of Uttarakhand. On Tuesday, when Suryakumar Yadav shared a photo of the time spent in Rishikesh Ganga beach on his Instagram account, his fans greeted him a lot.
Cricketer Suryakumar Yadav has been in excellent form for some time now. He has been rested for the cricket series against Bangladesh. Surya Kumar Yadav had performed brilliantly in the last T20 World Cup, due to which he had won the hearts of the entire nation. However, India lost by 10 wickets against England in the semi-finals. Even then, Surya Kumar had a great performance in this match. Currently, he has been rested for the ongoing ODI and Test match against Bangladesh.
To celebrate his holiday, explosive batsman Suryakumar Yadav has chosen the banks of the Ganga of pilgrimage city Rishikesh. Although no one knows anything about when Surya Kumar Yadav reached Rishikesh. It is being told that he is spending a holiday with his wife in a five-star hotel located on the Rishikesh-Badrinath road.
On Tuesday, Suryakumar Yadav posted a picture with his wife on the banks of the Ganga in Rishikesh. After which it was known that he was here. He also shared a photo of devotees performing Ganga Aarti in yellow clothes on the banks of the Ganges, which his fans are liking and commenting a lot. Suryakumar Yadav is known for his explosive batting. After joining Team India, he showed his talent in T-20 World Cup. After which he has settled in the hearts of the fans.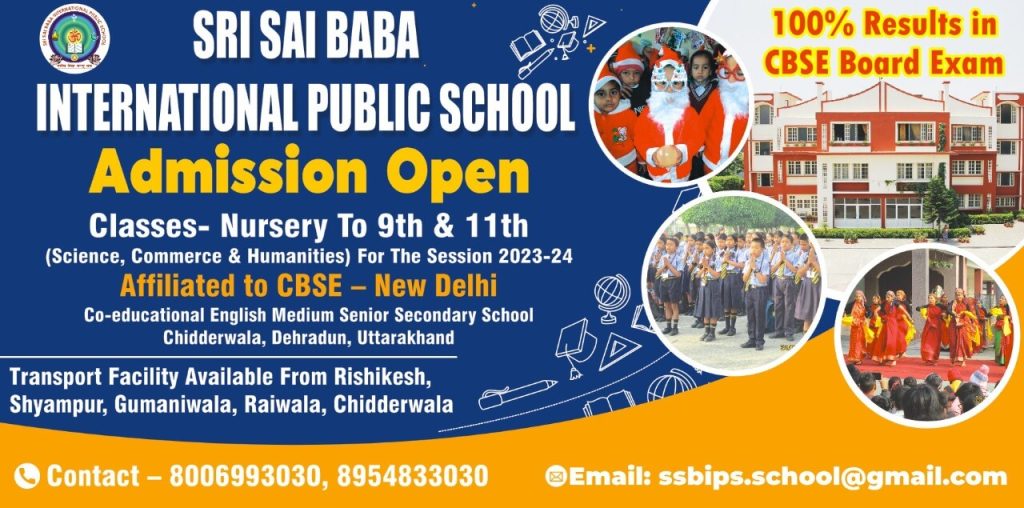 To get latest news updates -