Rishikesh: Dr. Meenu Singh will be the Director of AIIMS Rishikesh, Orders issued
Rishikesh: Rishikesh AIIMS has finally got a permanent director. Professor Meenu Singh, Head, Department of Pediatrics, PGI Chandigarh has been appointed as Director, AIIMS Rishikesh. Dr. Meenu did MBBS from Himachal Pradesh University, Shimla.
After this, She did a fellowship in Pediatric Palmonology from the University of Pittsburgh, USA. Dr. Meenu has done research work in Combination of Pediatric and Pulmonology-BCG Vaccination, Tuberculosis and Cystic Fibrosis. The new director has not yet assumed office. Appointment orders have been issued.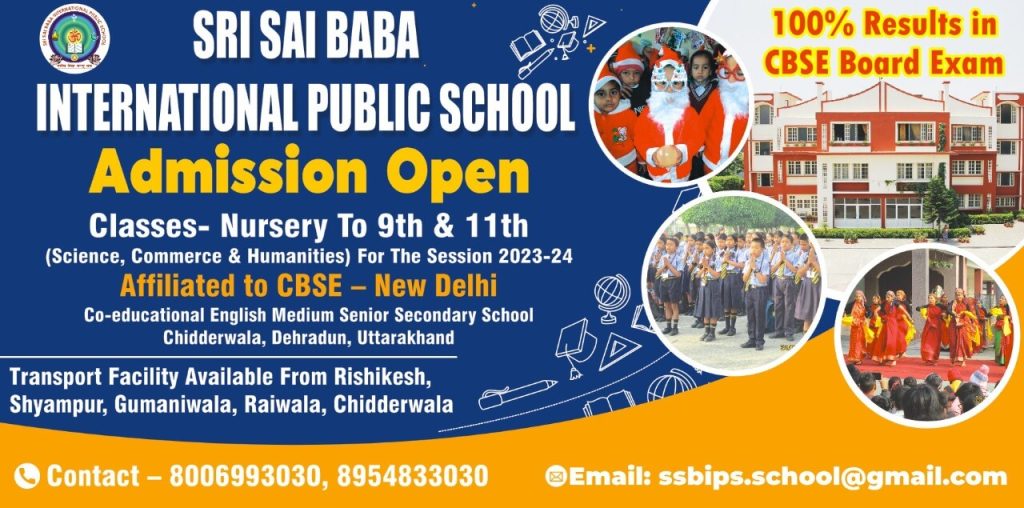 To get latest news updates -