Rishikesh: Dead Body Found of Rafting Worker from Munikireti Parking, dies under Suspicious Circumstances
Rishikesh: A young man doing rafting work died under suspicious circumstances. The body was recovered from a vehicle in Munikireti parking lot. Police have taken the body in possession and sent it to AIIMS for post-mortem. Prima facie the police is treating it as a case of death due to cold.
According to Munikireti police, Jayaram (23) son Late. Janardan resident of Chandrabhaga in Chandeshwarnagar, used to work in a Rafting Company. On Friday night, fellow youths had held a party near Kailas Gate parking lot in Munikireti in celebration of the new year. It is being told that the companions left after celebrating late at night. But, Jayaram did not reach home. On Saturday morning, the investigation started on the information of the relatives. The family got worried when the mobile was switched off.
Meanwhile, the police found Jairam dead in a vehicle parked in the parking lot. The police took the dead body to the mortuary of the Government Hospital Rishikesh. After identification of the relatives, the body was sent to AIIMS Rishikesh for post-mortem. Police Inspector Ritesh Sah said that prima facie it appears to be death due to cold. The cause of death will be clear only after the post-mortem report. At the same time, the relatives told that Jayaram has a head injury and there is a mark on his neck. The elder brother of the deceased Sunil has demanded the police to investigate the matter thoroughly and take action.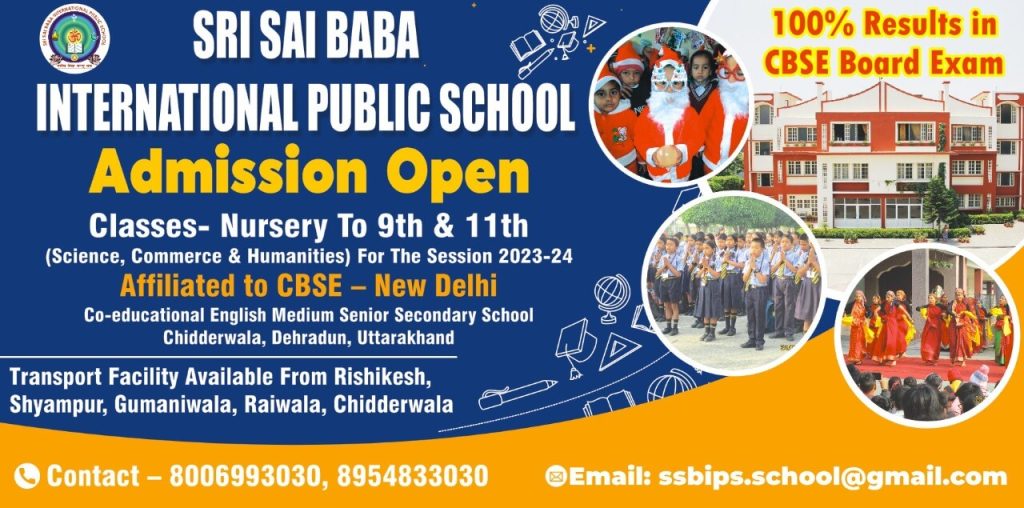 To get latest news updates -