Rishikesh : Christmas celebrated with great enthusiasm by praying at the only catholic church in the Tapovan 
Manoj Rautela Reports-
Rishikesh : Christmas was celebrated on Sunday with great pomp in the only catholic church called Prithvi Pal Sadan in Tapovan area on Laxman Jhula Road in Tehri district of Uttarakhand.
There was curiosity on among the people about Christmas a day earlier and people had queued up in the church since morning to pray. Apart from the Christian community, other community people also reached the church in large numbers with family and children. Special decorations were done in the church for Christmas. The church was decorated with colorful lights, flowers, balloons, stars etc.
Even in the late evening, the people of Rishikesh went to the church and greeted the people of the Christian community and offered prayers by lighting candles in the church said by both Father Joseph and Father Biju of the Church . Father Joseph told that we were on preparations process for the Christmas festival from the first date of December itself, we know that the birth of our Jesus is a symbol of peace and brotherhood and  love. We all keep this feeling in our heart and That's what we wish for. He said Jesus came as a human being like us, that is why we celebrate this day as Christmas.
Christmas-
Christians Community world over celebrate Christmas Day as the anniversary of the birth of Jesus of Nazareth, a spiritual leader whose teachings form the basis of their religion. Christmas is celebrated on December 25 and is both a sacred religious holiday and a worldwide cultural and commercial phenomenon. For two millennia, people around the world have been observing it with traditions and practices that are both religious and secular in nature. Christmas is undoubtedly the marvelous festival ever. "As children welcomes Santa with Christmas gifts. This is the time you go for Mass with your family, enjoy the delicious meal, and exchanging presents. Apart from this take some time out from your busy schedule to share Christmas love and cheer with your loved ones, near and far said manju gupta who have come to visit church from near by rishikesh".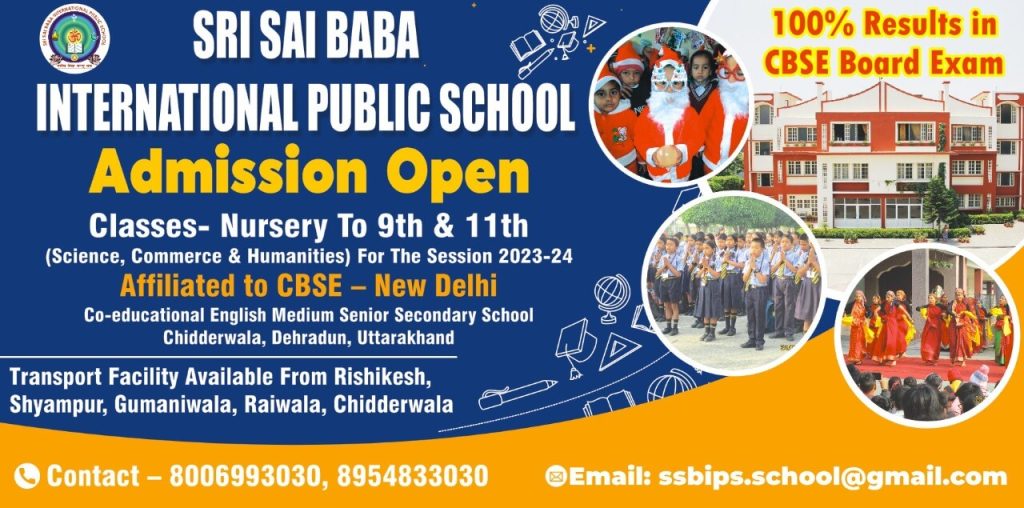 To get latest news updates -