Rishikesh : Anti-social elements do 'Obscene Acts' along the Aastha Path in the morning and evening, Where is Police ? : Speaker Prem Chand Aggarwal
While directing the Police Station Chief Ravi Saini, said that the way thefts incidents are happening in the city in last few days, it is worrying
Rishikesh : Speaker Prem Chand Aggarwal, during a meeting today, while directing the Police Station Chief Ravi Saini, said that the way thefts incidents are happening in the city in last few days, it is worrying, it should be disclosed soon and punitive action should be taken against the culprits.
Aggarwal has asked City Police Station Chief Ravi Saini at the camp office located at Barrage Road today to do regular verification of people coming from outside, identifying the places where drugs are likely to be sold and appropriate action should be taken there.
Aggarwal has said that strict action should be taken against those who increase intoxication. So that the local people do not face any kind of problem. He said that anti-social elements do obscene acts along the Aastha Path in the morning and evening, so patrolling should be increased there too. To prevent thefts happening in the city, keep patrolling regularly at night. Instructions were also given to increase security in the city. Police City chief Ravi Saini has assured the Speaker that regular patrolling will be done by the police.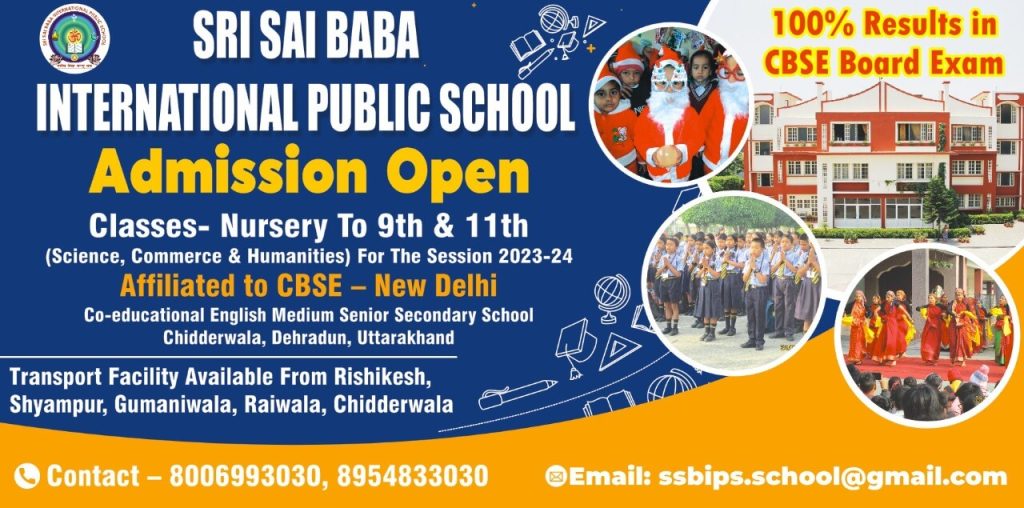 To get latest news updates -