Rishikesh: An elephant died during mutual conflict in Rajaji Tiger Reserve
Rishikesh: Another Elephant (Gajraj) died in a mutual conflict. The matter is of inside the Rajaji Tiger Reserve Park. Once again an Elephant died in a mutual conflict in the dense forest inside the park. The incident is of Gohri Range of Rajaji Tiger Reserve. Where during the patroling late on Tuesday night, the forest personnel got information about the collision of two giant elephants  in Kunao compartment 14.
Elephants got crowded in the affair of mating. These elephants  kept fighting with each other throughout the night. One Gajraj died in this struggle. So the other elephant has gone to the dense forests present here. After this incident, the officials of the Park Department reached the spot along with a panel of doctors. At the same time, in the month of February also, two Elephants clashed with each other in Motichur range, both of them had died in this conflict. This season is challenging for the forest department. The adult Elephants comes during this time for the mast mating.
Only then during this time there are more incidents of mutual conflict. Whereas Range Officer Anil Panyuli said, "During mating, mutual conflict between elephants is the rule of nature, last night there was a fierce conflict in which 30-year-old elephant died, while the search for another elephant is on. When the team of forest workers arrived, they were also attacked by a herd of Elephants.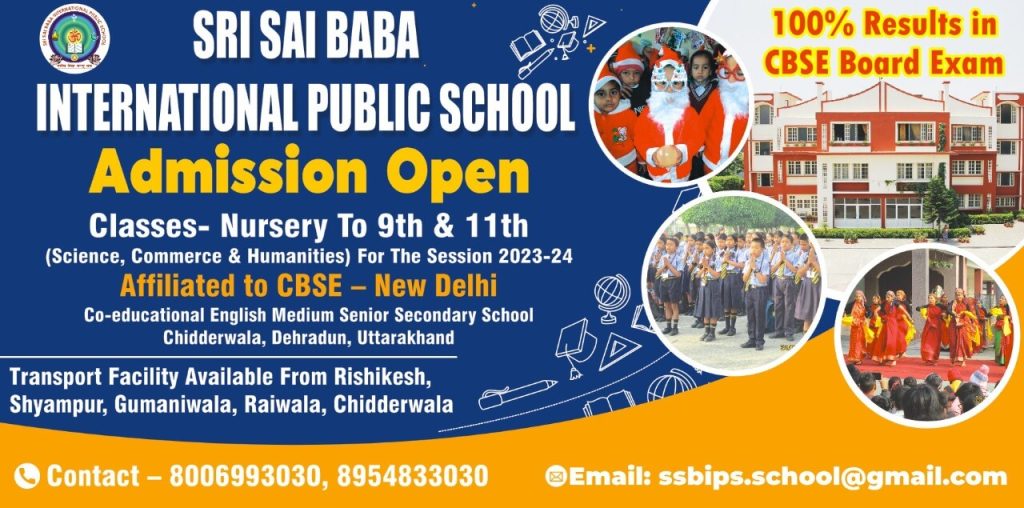 To get latest news updates -