Rishikesh: Amitabh Bachchan and Rashmika Mandanna performed Ganga Aarti, some shots were filmed in Parmarth..watch in this video
Famous film actor Amitabh Bachchan participated in the world famous Parmarth Ganga Aarti
Rishikesh: Megastar Amitabh Bachchan, who has been honored with the Dadasaheb Phalke Award, the highest honor of film and cinema, participated in the world famous Parmarth Ganga Aarti in the holy presence of Swami Chidanand Saraswati, President of Parmarth Niketan.
Watch Amitabh Bachchan performing aarti in the video and the film unit with him-
Bachchan, who lived a karma yogi life even after receiving many excellent awards, fame and achievements of the world, observed the various activities conducted by Parmarth Niketan with great humility and ease. Megastar Amitabh Bachchan, actress Rashmika Mandanna, co-actor Sunil Grover and other actors performed some scenes from director Vikas Bahl's directorial Goodbye at Parmarth Niketan campus on March 26 and 27 at Parmarth Niketan's Yagyashala, Ashram premises and gardens. Swami Chidanand Saraswati, while congratulating megastar Amitabh Bachchan, son of famous Hindi litterateur Harivansh Rai Bachchan, at Parmarth Niketan, said that Amitabh Bachchan has set many records through his films. The Bachchan family played an important role in making India and Indian culture proud.
Swami Chidanand Saraswati presented a Rudraksha plant, Rudraksha garland and literature to Megastar Amitabh Bachchan.
Shooting of Amitabh Bachchan's film is going on for the last seven days in Rishikesh and its surrounding area. The shooting of the film Goodbye is going on. The film was shot on 30 March at Jolly Grant Airport, Bhopalpani, around Thano area and in the forest. On March 30, Amitabh Bachchan went to Rama Palace to see FILM.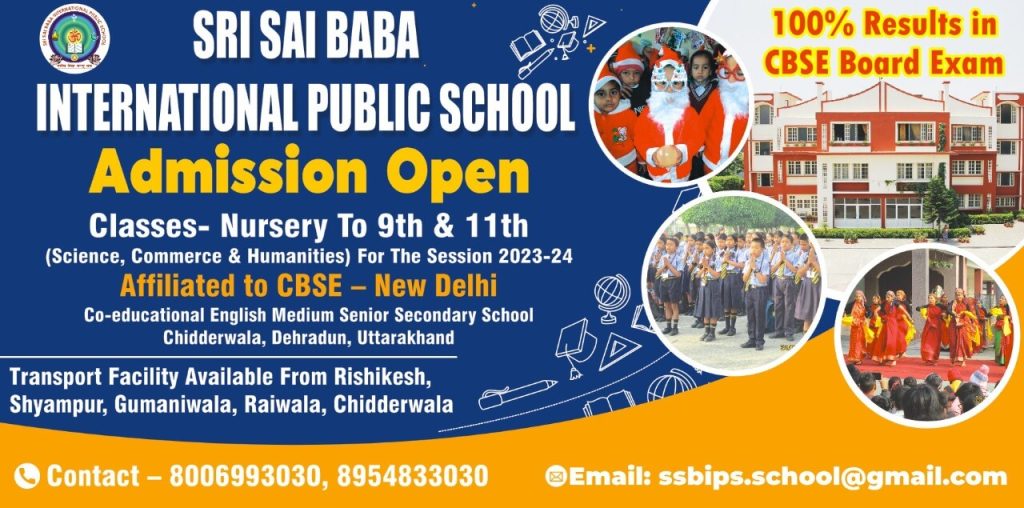 To get latest news updates -