Rishikesh : AIIMS will start India's first Aero Medical Training Course
Rishikesh: All India Institute of Medical Sciences, Rishikesh (AIIMS Rishikesh)  which is going to start heli ambulance service from March 2023, will also start Aero Medical Training Course from this year itself. Under this course, the candidate will be given training in knowledge, skill and decision making with the help of experts from America and Israel.
All this will be possible only by installing Heli Simulator under Heli Emergency Medical System (HEMS). This system will be installed within a year, which will serve as Heli Emergency Medical Training Center. DRDO will provide technical and AIIMS medical support in this. AIIMS Rishikesh will have the right to train and issue certificates for Heli Ambulance service if it starts anywhere in the country in future. Professor Meenu Singh, Director of AIIMS Rishikesh told to media persons that the homework has been completed in collaboration with DRDO scientists. AIIMS team has been trained. The team will get complete training for Heli Ambulance at AIIMS Rishikesh. After this, if the heli ambulance service starts anywhere in the country, then training will be given from this center. Only AIIMS Rishikesh will be authorized to issue authentication for the same. Told that Rishikesh AIIMS will be the first center in the country to conduct Aero Medical training course. Dr. Madhur Uniyal, in-charge of the HEMS project team at AIIMS, said that under this scheme, all the works at AIIMS level have been completed. Now work is yet to be done on the ground, which will start soon. A place has been identified for the heli simulator in the AIIMS campus itself. The site will be selected along with DRDO scientists and AIIMS civil and medical team. It will have command center and all the facilities to control it. The trainee will get a feel of a heli ambulance inside the simulator itself.
,
Dr. Madhur Uniyal explains that aero medical training course is necessary along with heli ambulance services. That's why doctors, paramedical staff, nurses, ward boys will all be given this training. For this, it is necessary for the candidate to be associated with the medical field. The format of the syllabus will be prepared soon.
,
AIIMS Rishikesh has proved to be useful in many ways in Uttarakhand with heterogeneous geography. The institute has been considered fully suitable for operating the heli rescue service. On August 11, 2020, the then Chief Minister Trivendra Singh Rawat inaugurated the Air Ambulance Helipad here. On October 7, 2021, when Prime Minister Narendra Modi came here to inaugurate the gas plant, for the first time three army helicopters landed simultaneously on the helipad of AIIMS. The first patient was lifted from Kedarnath on May 12 last year during the Chardham Yatra. Last year itself, about 24 emergency patients were brought here from Garhwal and Kumaon divisions. A helipad was constructed here for the purpose of providing high-level medical and health services, availability of trauma as well as providing high-end medical services to the patients of remote mountainous areas in AIIMS regarding heli-ambulance service. This is the reason that now the Heli Emergency Medical System is going to be built here along with the regular Heli Ambulance service.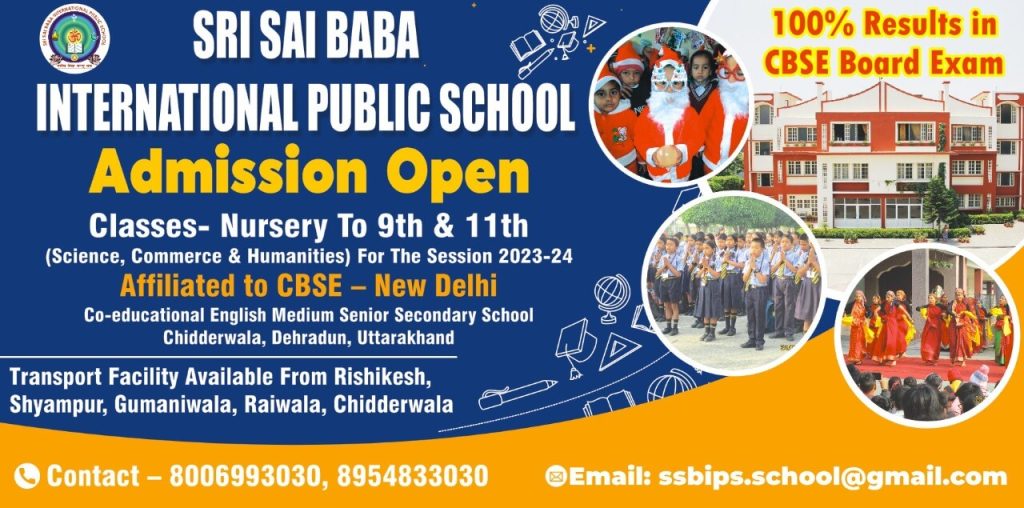 To get latest news updates -