Rishikesh: AIIMS Rishikesh got 28 Nursing Officers and 28 Nursing Tutors, permanent appointment letters were handed over during rozgar mela
Dehradun/Rishikesh: Appointment letters for permanent jobs were handed over to 56 candidates for various posts in AIIMS Rishikesh during the job fair organized by the Central Government in Dehradun. These include the posts of Nursing Tutor and Nursing Officer.
Under the leadership of Prime Minister Narendra Modi, the third employment fair was organized across the country on Tuesday with the aim of providing employment to 10 lakh youth every year. In these programs organized in 45 cities in different regions of the country, this job fair was organized for Uttarakhand in the premises of Chief Post Master General Office located near Ghantaghar, capital Dehradun. During the program, Union Minister of State for Tourism and Defense Ajay Bhatt handed over these appointment letters to the selected candidates for the services of the institute. He congratulated all the candidates who got permanent jobs in All India Institute of Medical Sciences, AIIMS Rishikesh and said that under the leadership of Prime Minister Narendra Modi, the Central Government is not only trying to provide employment to the unemployed of the country, but is also determined. He said that under this campaign started in the month of October last year, more than three and a half lakh people have been given employment in various departments of the Central Government. Of these, appointment letters were handed over to 2 lakh 88 thousand people earlier and to 71 thousand people today.
Here, it was informed by the Employment Department of AIIMS that the candidates who were handed over appointment letters for jobs in the institute, include 28 Nursing Tutors and 28 Nursing Officers. Earlier, addressing the program through video conference, Prime Minister Shri Narendra Modi said that due to the reforms done in the last 8 years, India has become the 5th largest economy in the world. He emphasized that the efficiency of government departments has increased due to the efforts of our Karmayogis.
During the program, AIIMS Deputy Director (Administration) Lt. Colonel A.R. Mukherjee, Registrar Rajeev Chowdhary and Public Relations Officer of the Institute Harish Mohan Thapliyal etc. were present. It is noteworthy that the first employment fair was organized by the Central Government on 22 October 2022. Since then till now this is the fifth event of the employment fair.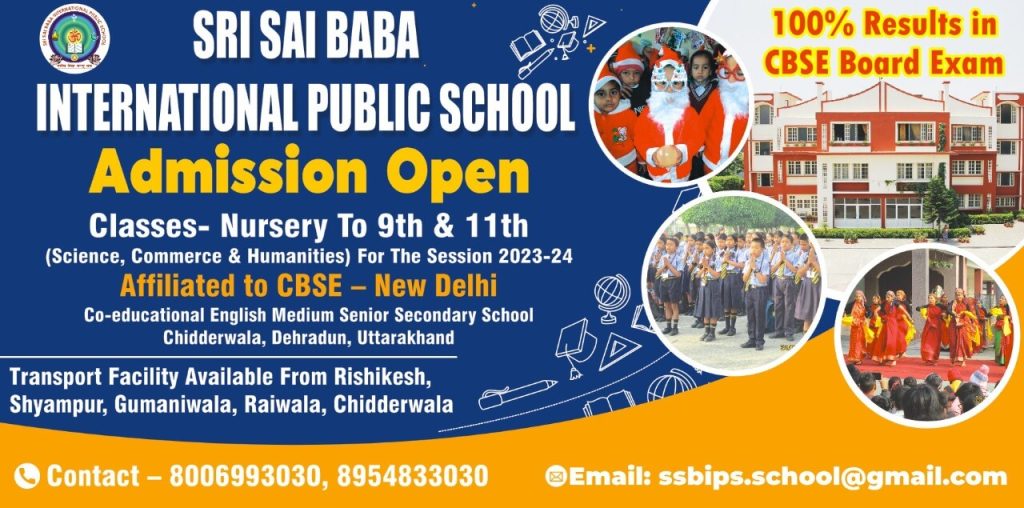 To get latest news updates -