Rishikesh: AIIMS administration wants to make employees unemployed by shutting down the DRDO Hospital in the name of power cut: Jayendra Ramola
Rishikesh: Shaheed Jaswant Singh Rawat Kovid Hospital established by DRDO at IDPL was built during the Corona period. Which was being operated by AIIMS Rishikesh. Due to non-payment of electricity usage of Rs 2.20 crore, the electricity of the hospital has been cut.
Nursing and other staff working there are facing a lot of problem due to power cut. In view of this development, senior Congress leader Jayendra Ramola has alleged a big conspiracy against AIIMS Rishikesh and Energy Corporation of Rishikesh. He has said that due to the nexus of AIIMS Rishikesh and Energy Corporation, the power of the hospital has been cut, the infection of corona has reduced significantly in the country and Uttarakhand, in view of which the AIIMS administration through contract and outsourcing the staff and employees working out. Is conspiring to expel, in the past too such acts have been done by AIIMS.
After closing the corona hospital, we will ask to remove the employees. Which the Congress will oppose. Told them that when the hospital was being run by AIIMS on behalf of the government, why was the utilization amount not paid to the Energy Corporation. There is no shortage of money with AIIMS and the government. There have also been allegations of corruption on the AIIMS administration, where on one hand the income is facing financial crunch due to unemployment, while on the other hand the government is busy filling its treasury in the name of petrol diesel and inflation.
Ramola said that the matter should be investigated and the culprits should be punished. Crores of rupees have been spent by the government in the temporary hospital, while the government hospital of Rishikesh is waiting for funds, where the condition is pathetic, the government should also pay attention to that.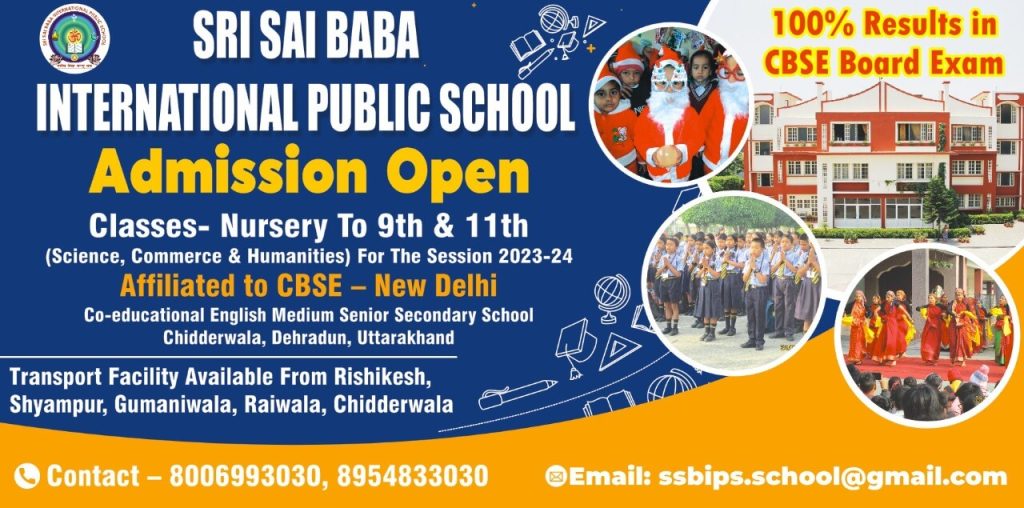 To get latest news updates -