Rishikesh : AICC Member Jayendra Ramola Met and Discussed with Doctor's Fraternity before Election 2022, Doctors demands CEA should be Abolished
Its good and unique step taken by any leader like Jayendra Ramola to discuss with Intellectuals like Doctor's Fraternity's Problems and Demands in the society
People of Rishikesh should decide our pledge letter : Jayendra Ramola
Clinical Establishments Ac) should be abolished: Doctors demands in the meeting
Manoj S. Rautela Reports:
Rishikesh : Its good decision and appreciable which has been taken by Congress's Young Dynamic Leader and Member of AICC Jayendra Ramola (Congress) based on Rishikesh to Discuss with Doctors in the city. Under the campaign named 'Aapki Awaaz Hamari Pratigya' he interacted with government and non-government based doctors of Rishikesh Assembly at Sunrise Wedding Point at Dehradun Road in Rishikesh.
In the Meeting, discussed the health and medical problems of Rishikesh Assembly seats, (Rishikesh Assembly area like, Rishikesh city, Rishikesh Rural including Raiwala, Chhiderwala, Gumaniwala, Shyampur, Khadri Khadak Maaf, Haripur Kalan,Prateet Nagar, Khand Ganv, Rusa Farm, Nepali Farm, Sahab Nagar, etc) many suggestions came in which mainly the CEA implementation by the government is to be abolished, security of doctors and lack of good schools and sports complex were the special issues. This kind of vision should have of the upcoming leaders in the society. Intellectuals should be called and discussed. After all they are also party of the society and they effect in many ways.
AICC Member Jayendra Ramola (Congress) said that under the "Your voice is our pledge" campaign, we are inviting suggestions in the stalled development of Rishikesh assembly by establishing dialogue with the intelligentsia, doctors, teachers, business class, youth of Rishikesh assembly, which will be included in the coming elections. We will include important suggestions in our pledge letter. In this sequence, today we established a dialogue with the doctors of Rishikesh Vidhan Sabha through a meeting and took their suggestions as well as discussed the problems of Rishikesh and how to solve it. What will be pros and cons and what will be the remedies of those problems.
There have been many suggestions by senior doctors, mainly due to lack of doctors in health services and basic facilities at health centers, due to which the lower and middle class people have to face many difficulties. IMA Secretary Dr. Rajesh Agarwal said that CEA (Clinical Establishments Act) should be abolished. Five star culture has taken place in this five star culture should end so that common man can get cheap and good treatment.Ramola informed that Dr. Deepak Goyal and Dr. Harish Dwivedi sent their suggestions in writing. Most of the doctors were based in Rishikesh and surrounding area's.
These Medical Professionals Attended the Meeting : 
IMA President Dr. Vinita Puri, Secretary Dr. Rajesh Agrawal, Senior Physician Dr. KN Lakheda, Dr. SD Uniyal, Dr. Savitri Uniyal, Dr. UP Singh, Dr. Ramkumar Bhardwaj, Dr. Hariom Prasad, Dr. Vijay Joshi, Dr. Rajendra Garg, Dr. Priyanka Goel, Dr. Balveer Bhandari, Dr. D. Srivastava, Dr. Arun Kumar, Dr. Ajay Sharma, Dr. Anil Dabral, Dr. Amit Agarwal, Dr. Bhaskar Anand, Dr. AK Sethi, Dr. OS Kandari, Dr. DP Raturi, Dr. Sanjeev Garg, Dr. Ashwani Kandari, Dr. Rahul Negi, Dr. Sharad, Dr. Mahadev Kala, Dr. Chitra Singh, Lalit Chaudhary, Krishna Ramola were present. The program was conducted by Akhilesh Mittal.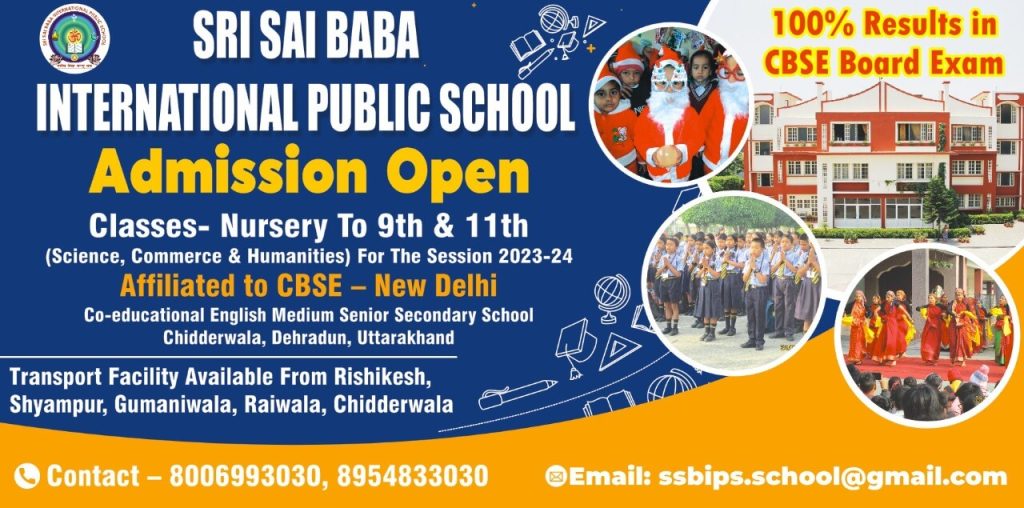 To get latest news updates -