Rishikesh: After Sakshi Maharaj Birthday Celebration, FIR Registered against him  and 50 others due to Violation of Covid Guide lines
Rishikesh : In the case of Section 144, Covid Guideline violation against 40 to 50 persons, including the BJP MP Sakshi Maharaj, who organized the program on the occasion of his birthday in Bhagwan Ashram FIR has been registered. This action has been taken after the police investigation on the order of Deputy District Magistrate Apurva Pandey.
On the occasion of his birthday, the case of organizing the program in the Bhagwan Bhavan Ashram at railway road.  BJP MP Sakshi, who reached Rishikesh on Wednesday, after organizing the program. Rishikesh's Deputy District Magistrate Apurva Pandey had asked Tehsildar Amrita Sharma and Kotwali in-charge inspector Ravi Saini to report immediately. On Wednesday night, in this case, BJP MP Sakshi Maharaj has been registered in the related sections and related to other 50 persons, including his associate Abhitej Singh, Mahesh Chandra Mishra, manager of Bhagwan Bhawan Ashram.
In fact, on Wednesday morning Unnao MP Sakshi Maharaj reached the Bhagwan Bhavan Ashram located in Rishikesh at Railway Road. During this, hundreds of saints and people also reached the ashram. Saints also have had food collectively after meeting the Sakshi Maharaj.  As soon as the administration was considered to be a violation of Section 144 and the Covid Guideline. According the police sources not only this, according to the administration, the rules of the Code of Conduct in the program were also broken. SDM Apoorva Pandey said that after coming into the case cognizance, Tehsildar and Kotwali in-charge inspector was asked to give immediate reports.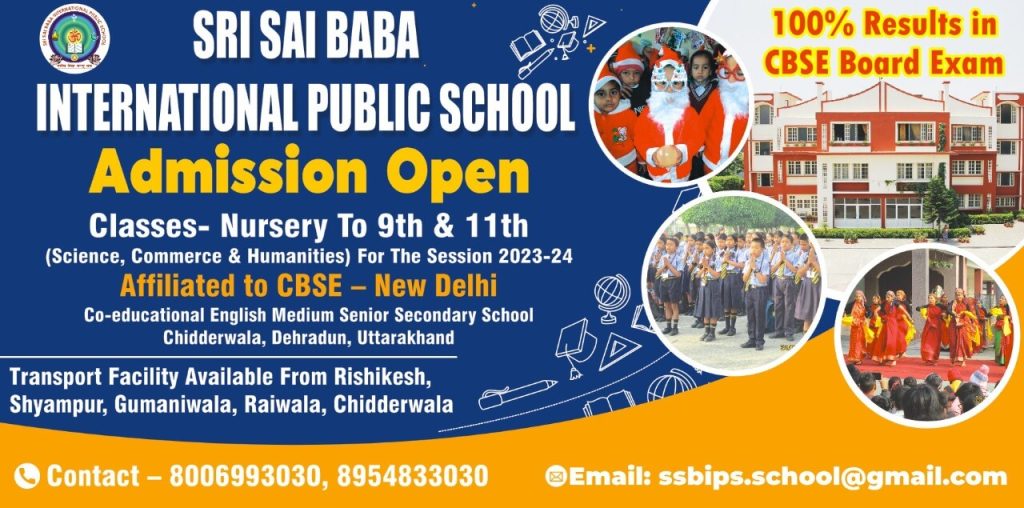 To get latest news updates -