Rishikesh:Regarding Lavanya Suicide Case, ABVP Rishikesh unit's fierce demonstration against the Tamil Nadu Government
Rishikesh: In Tamil Nadu's Lavanya suicide case, activists of Akhil Bharatiya Vidyarthi Parishad Rishikesh unit took out a rally from PWD Guest House to Triveni Ghat Chowk against the Stalin government of Tamil Nadu and burnt an effigy at Triveni Ghat Chowk. Nagara Vistarika Aastha Vatsa said- The way 17-year-old Lavanya was tortured for converting in a Christian missionary school in Tamil Nadu and because of that she committed suicide.
Watch Video of the Protest of ABVP Activists in Rishikesh-
District co-convenor Shivani said- There is such hypocrisy of the Stalin government of Tamil Nadu that on one hand the woman who was arrested in this case was welcomed by the cabinet minister on her bail and on the other hand she is fighting for justice for Lavanya. Unconstitutional arrest of other activists including the National General Secretary of the Student Council. The Tamil Nadu government is an anti-justice government. Since the beginning, Lavanya has been trying to ensure that justice is not given, saying that Lavanya committed suicide due to stress from the family and demanding to stop the CBI investigation proves it all.
At the same time, among those who burnt the effigy today, district coordinator Shubham Sharma, city president Praveen Rawat, sports chief Vinod Chauhan, city minister Anirudh Sharma, district co-convener Shivani, district co-convenor Ankur Agarwal, Deepak Kumar, Ekta Maurya, Akshita Kashyap, Shaurya Pratap, Kapil Kshetri, Ajay Soni, Rachit Payal, Abhishek Jain, Akash, Pratham, Virendra Choubey (from Someshwar Nagar), Raju, Anuj Pal, Ajay, Raju, Rohit Soni, Vivek Sharma, Sunil Verma, other young activists were there!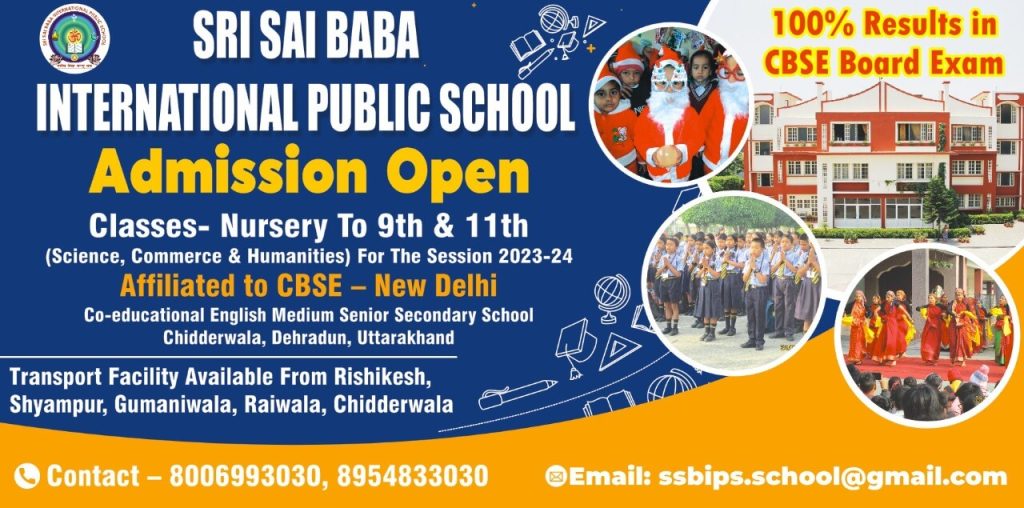 To get latest news updates -