Rishikesh: A two-day workshop on "High Altitude Trauma Emergency Training for Medical Personnel Deployed at Various Medical Facilities on Chardham Yatra Route" organized at AIIMS
The second day of the workshop began with the lecture Air Evacuation at High Altitude by Col. Shailaja Karki
Manoj Rautela Reports:
Rishikesh: A two-day workshop on "High Altitude Trauma Emergency Training for Medical Personnel Deployed at Various Medical Facilities on Chardham Yatra Route" organized at AIIMS Rishikesh was duly completed on Saturday.
The workshop was financially supported by the Department of Medical Health and Family Welfare, Uttarakhand. The second day of the workshop began with the lecture Air Evacuation at High Altitude by Col. Shailaja Karki. She told how the patients stranded at high altitude areas can be sent to the Higher Center with the help of helicopter. After this, Dr. SP Singh presented a lecture on Oxygen Delivering System. He trained the participants in the correct procedure for giving oxygen to patients at high altitude. During this, details on hypothermia were presented by Craig Nuttle of Bringham Young University, USA.
He told the participants about the diseases caused by extreme cold in high altitude areas. Professor Latika Mohan, Chairperson of the workshop and Head of the Department of Physiology, AIIMS, discussed cold injuries and coronary artery disease and COPD occurring in high altitude areas. She informed the participants about the treatment given to heart and respiratory patients in high altitude areas. Dr. Neeti Gupta delivered a lecture on eye diseases occurring in the high altitude region. Dr. Manu Malhotra, Department of ENT, delivered a lecture on diseases of the eyes, nose and throat caused by altitude.
At the end of the workshop, the organizing secretary of the workshop, Dr. Jayanti Pant thanked all the participants. On this occasion certificates were distributed to the participants who attended the workshop.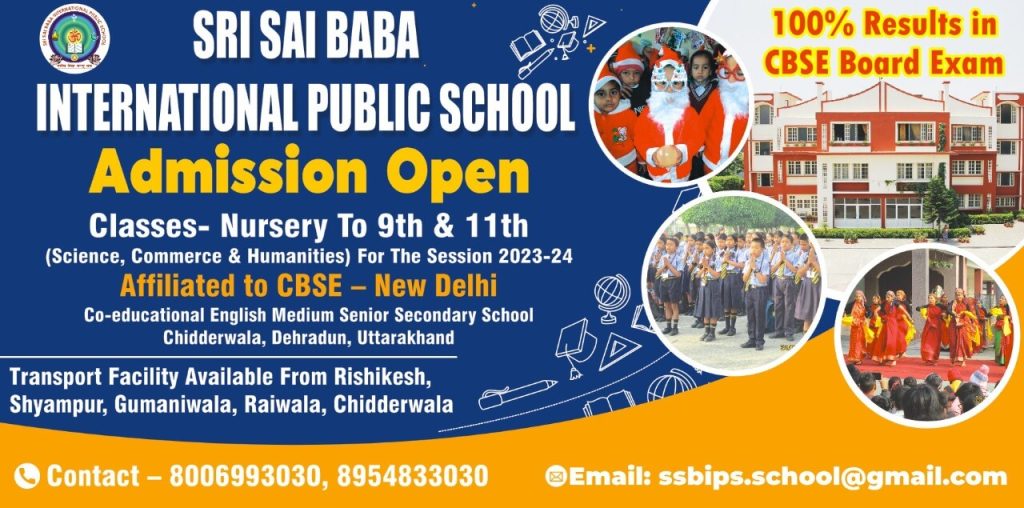 To get latest news updates -