Rishikesh : A Contingent from from Mauritius reached Rishikesh, Mayor gave the holy Ganga water and with that  350 Shivalayas will be anointed on Mahashivaratri
Rishikesh: Mayor Anita Mamgain sent off the team that had come from Mauritius to Rishikesh for pilgrimage by filling the Holy Gang Water of Maa Gana at Triveni Ghat. It is noteworthy that Jalabhishek is to be performed in 350 Shiva Temples  of Mauritius with the holy water of Ganga Maa which is considered a symbol of the faith of crores of countrymen, on the upcoming Mahashivratri festival. Ganga water was sent in 1200 vessels on the instructions of Bhagat Ram Sharma, Rajesh Vats and SK Sharma on the request of Mangal Mahadev Foundation President Bishan Magru and Port Louis Mauritius.
In a program organized under Shakti Legal Compliance India, on Sunday afternoon, the Mayor Anita Mamgain welcomed and sent off a team from Mauritius with Gangajal at Triveni Ghat, the heart of the city. On this occasion, the mayor said that the saints of India have strengthened the spirit of "Vasudhaiva Kutumbakam". By doing this, the whole world has been threaded in one thread. It is a matter of pride that foreign citizens have also started understanding the importance of Maa Ganga, who is considered to be a goddess. She said that Atithi Devo Bhava has been an integral part of the great Indian culture. May this holy water of the Ganges bless the people of Mauritius after consecration in the temples, this is their best wishes. On this occasion local councilors Reena Sharma, Chetan Sharma, Vivek Goswami, Ritik Sharma, Ghanshyam Jha, Mahendra, Rajesh, Manoj, Amit, Mahesh, Sanjay Vijay etc. were present.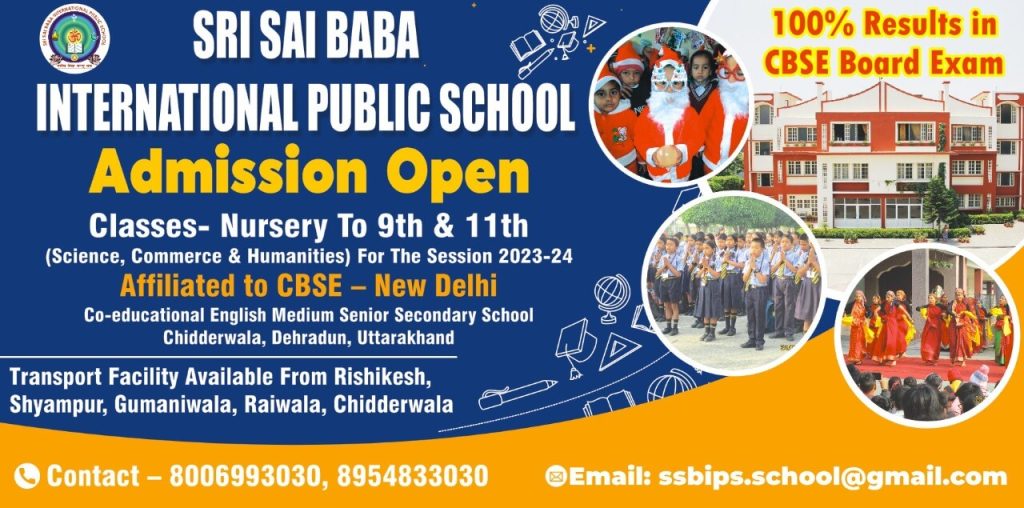 To get latest news updates -