Rishikesh: 2 girls were rescued during rafting…Army soldiers did the rescue…Watch this video
Rishikesh: Nowadays tourists are coming from all over the country for rafting. On Friday, news agency ANI has shared a video. According to which two girls started flowing in the river Ganges and then the army personnel saved them.
VIDEO SHARED BY ANI AGNECY AND SOME OTHER PEOPLE–
Two civilian girls were rescued by one #IndianArmy Rafting team member today at Phool Chatti in Rishikesh. These girls fell out of a civilian raft and would have drowned if not rescued in time: Indian Army officials (ANI) pic.twitter.com/loA5FiGIRq

— Siraj Noorani (@sirajnoorani) April 29, 2022
By the way, most of the tourists coming here are seen doing rafting. During this, tourists wearing life jackets on the boat are seen riding the strong current of the river. At present, sometimes some big accidents are also seen here. In a video that surfaced on Friday, something similar was seen when two tourist girls who came to Rishikesh started flowing while rafting. Both the girls started flowing in the strong current of river Ganga. Seeing this, your breath will stop. In such a situation, a member of the rafting team of Indian Army personnel saved both the girls from drowning with their understanding. The agency has released a video of saving the girls.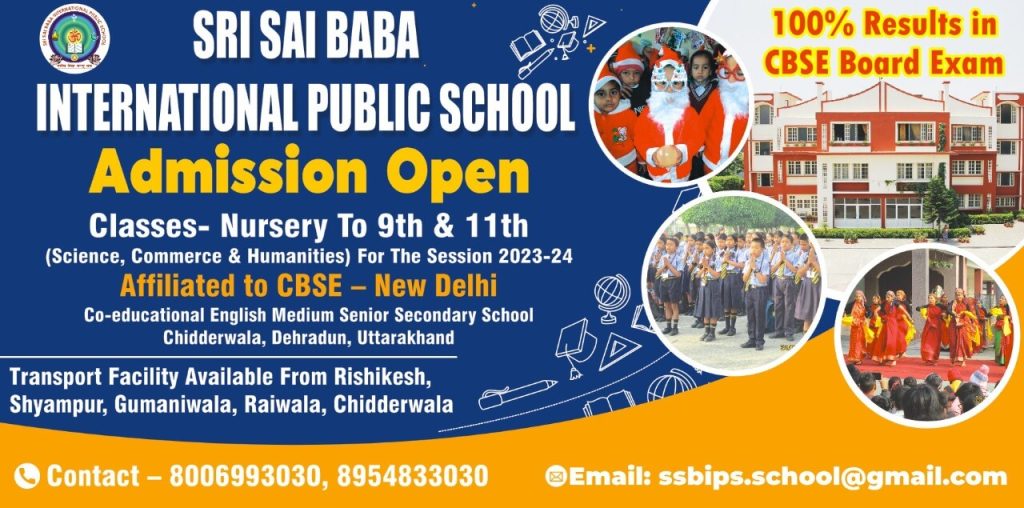 To get latest news updates -