Rishikesh: 11 International Award winning Hindi feature film "Kalrav" will be screened in your city from today at 6 places
Manoj Rautela Reports:
Rishikesh: Hindi feature film 'Kalrav' will be released today at 6 places across the country. Before its release, this film has won 11 international awards. After this the audience is eagerly waiting for watching this film. The special thing is that the Hindi feature film Kalrav made is from Uttarakhand film industry.
Uttarakhand based famous Actor Rajesh Malgudi believes that the audience will definitely come to see the film which has won 11 international awards before its release. Film critics believe that this water-centric film will be very interesting. The film is releasing simultaneously on January 6 at Moti Nagar Cinepolis in Delhi, Web Cinema in  Haridwar, Rama Place in Rishikesh, Silver City in  Dehradun, City Max in  Rohtak in haryana and Ayan Cinema in Shimla. Its producer is Rakesh Dhami and director and writer is Jagdish Bharti. Among the actors who are in the lead roles in this, Rajesh Malgudi, Nitin Sharma, Ambika Arya are prominent. The most important thing is that Rajesh Malgudi has been continuously acting in Uttarakhandi films for the last 20 years. With his effective acting, he has made a special identity in Uttarakhandi cinema. Malgudi's films 'Khairi Ka Din' and 'Thokdar' released this year have created a new history.
Both films have played an important role in attracting the audience to the box office. Now his first Hindi feature film is being released. It is a matter of great pride for the hilly state. Earlier, Chief Minister Pushkar Singh Dhami has launched the trailer of the film. This is the first Hindi film of Uttarakhand.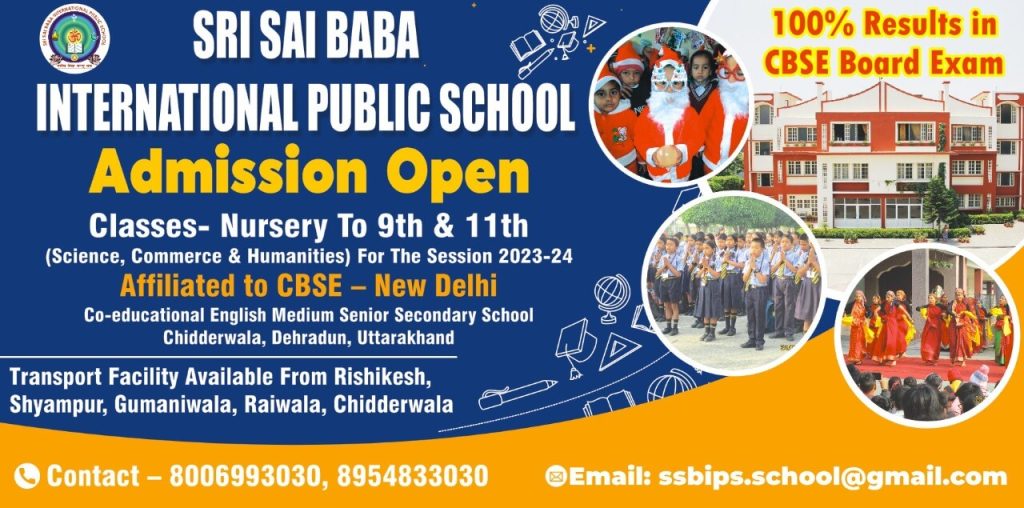 To get latest news updates -