Rape with UNICEF officer in Islamabad, guard deployed in security committed the crime
New Delhi : An incident of rape of a UNICEF official has come to light in Islamabad, the capital of Pakistan. According to the FIR registered in the case, the guard posted under the protection of a woman officer of UNICEF carried out the incident of rape. A shocking news has come out from Islamabad, the capital of Pakistan. Here a UNICEF official was raped. After receiving the complaint of the victim in the matter, the police have registered a case. Raids have been started to nab the accused. Regarding the incident, it was told that the accused is a guard, he was posted at the residence of the UNICEF officer. Where he molested the officer.
According to Pakistan's top news website Dawn, the victim is a Swedish national. In January this year, the said woman officer was posted in Islamabad. The complaint states that the accused guard was posted at the woman officer's residence in March. According to the victim, the guard entered the bedroom of her residence and raped her. The officer has lodged a complaint in the matter at Abapara police station in Islamabad. According to the FIR, the victim was alone in her house. She was sleeping in her bedroom. At the same time the guard reached there and fled after committing the rape incident with him. During this, the accused also tried to suffocate the woman. Aabpara police officer said that an FIR has been registered on the complaint of the victim. A team has been formed to trace the absconding criminal. United Nations Organization (UNO) is the largest organization working in all the countries of the world. An important part of this organization is UNICEF (United Nations Children's Fund).
UNICEF officials are located in the capital of every country. Generally the officers associated with this institution are of higher class. Where they are posted, arrangements are made for their accommodation and security. But what will be said when the guards posted under his protection carry out such incidents.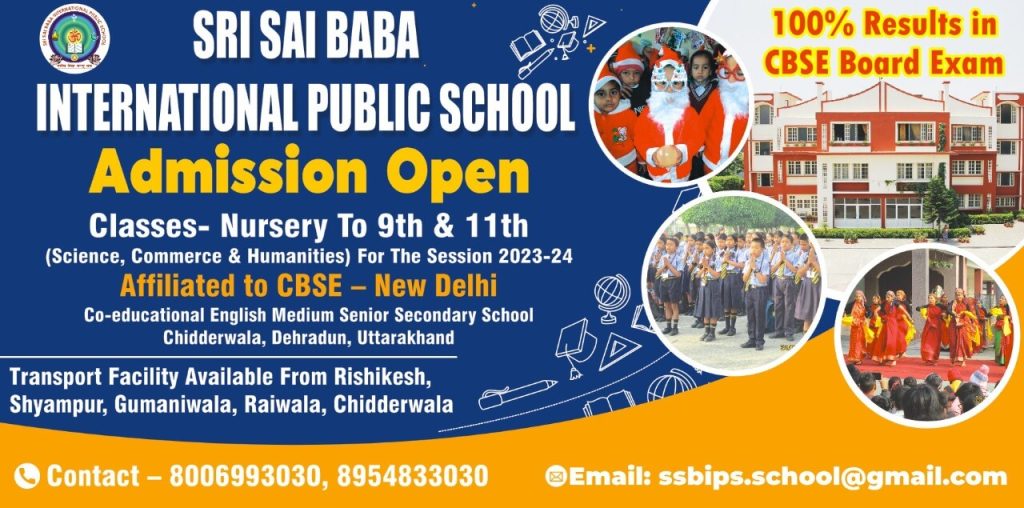 To get latest news updates -