Rape in the air! British Woman passenger in first class cabin of airplane raped, Accused Arrested 
The case is of Britain where a case of rape has come to the fore in the air. This incident has put a question mark on the safety of women in the world. A woman was raped in a flying plane. The woman was going from New Jersey to London on a flight. The incident is being told on Monday of last week. The victim alleged that the incident of rape was carried out in the first class cabin of the plane. The woman informed the cabin crew of the airlines about the incident. Which was informed to Heathrow Airport. Police arrested the accused as soon as the plane reached Heathrow Airport in London. However, he was later released on bail. Both are residents of Britain.
The plane was going from Newark, New Jersey to London. A British woman traveling in an overnight flight has alleged that a man raped her. The victim told that while all the passengers in the plane were sleeping, a man raped her. The accused is also a resident of Britain. After the incident, the woman informed the United Airlines cabin crew about the incident. After the flight landed at Heathrow, UK, police officers arrived on the plane and arrested the accused.
The officials also conducted a forensic examination of the flight. Police have collected evidences like luxury cabin finger prints of the aircraft. The age of the accused and the victim woman is said to be around 40. It is being told that the accused and the victim were in separate rows of business class seats. Both were already unknown to each other. Prior to the incident, the victim and the accused had drank alcohol together in the lounge area and had a conversation. British police have confirmed the arrest and said the investigation is still ongoing. After the incident, the issue of women's safety in the airplane has come to the fore once again. Whereas airlines are very strict regarding the safety of passengers.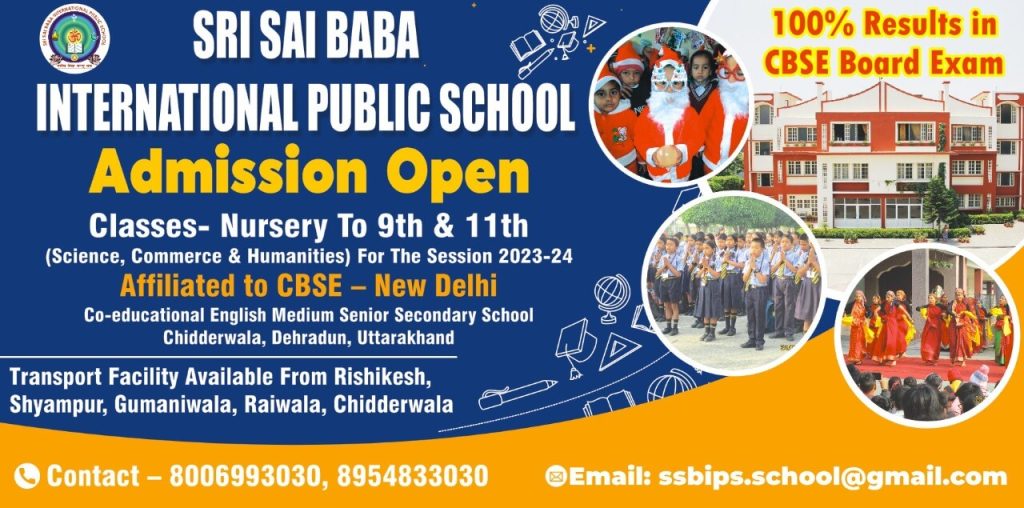 To get latest news updates -