Ranchi : Shibu Soren became the president of JMM for the 10th time in a row, son Hemant Soren working president
Ranchi : Jharkhand Mukti Morcha (JMM), which is leading the coalition government in Jharkhand, has elected Shibu Soren alias Guruji as its president and his son Chief Minister Hemant Soren as working president for the tenth time in a row. This decision was taken unanimously in the 12th central convention of the party on Saturday at Sohrai Bhawan, Harmu, Ranchi.
Hemant Soren has been made the working president of the party for the third time in a row. Shibu Soren and Hemant Soren were given the right to form a new central committee of the party. Apart from Jharkhand, about 700 delegates from many other states also participated in the convention held after three years. Jharkhand Mukti Morcha was established in 1972 and the first convention of the party was held in 1983 in Dhanbad. Shibu Soren was first elected as the President of the party in 1991 and since then he has been elected unopposed to this post continuously. After being elected president for the tenth time on Saturday, he said that the Jharkhand Mukti Morcha was born because of the movement. Now there is a government in the state of those people who created a separate state by agitation. It is now our responsibility to take this state forward. The government should make plans for the development of villages by asking the people of the village.
On this occasion, the party's working president and Chief Minister Hemant Soren said that the party has formed the government in the state after a long struggle, but power is not our last destination. We are moving ahead with the resolve to change Jharkhand. He said that earlier the opponents used to spread false propaganda about us that what kind of government will the tribal-native people run, these people are happy after drinking liquor and bones, but within the tenure of two years, we have shown that the poor, laborers, exploited and oppressed people of Jharkhand. How should the government work in favor of farmers.
He said that today the opposition has no issue against us. We are taking initiative to reach people's homes and give them their rights. People do not need to go to the offices to solve their problems, but our government itself is going to villages, panchayats and localities to solve their problems. We have launched such welfare schemes on the ground, which are being discussed all over the country. We are never going to stop, we are not going to give up, nor are we going to get tired.
All the party's MPs-MLAs and all the ministers of JMM involved in the Jharkhand government were present in the convention.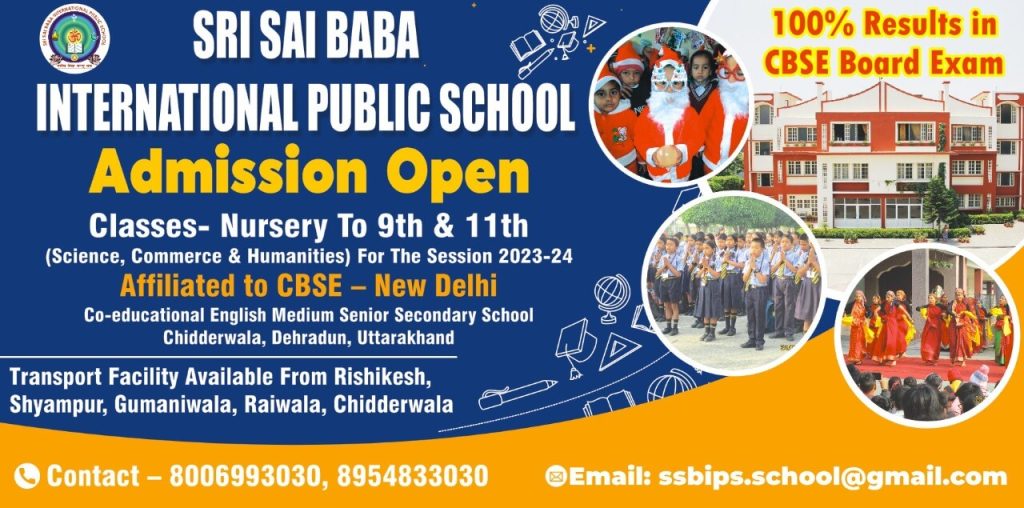 To get latest news updates -