Ranchi:  RJD Chief Lalu Yadav imprisoned for 5 years, fined 60 lakhs in a case related to fodder scam 
Rashtriya Janata Dal supremo Lalu Prasad Yadav has been sentenced through video conferencing today in the fodder scam case. The CBI court in Ranchi sentenced RJD leader Lalu Prasad Yadav to 5 years imprisonment and imposed a fine of Rs 60 lakh on him. This is the fifth and final case related to Lalu Prasad.
According to media reports, CBI judge SK Shashi sentenced the culprits of the fodder scam in an online court session. A laptop was provided to him by the Hotwar jail administration before the hearing. Before the sentencing, Lalu Yadav's lawyer Prabhat Kumar presented his side. According to reports, Lalu Yadav's lawyer said that Lalu is 75 years old and he has 17 types of diseases, so he should be sentenced at least. At the same time, the CBI officer demanded maximum punishment from the court. Please tell that Lalu Prasad Yadav is currently undergoing treatment at Ranchi Rims.
Obviously, in the country's biggest fodder scam (embezzlement of Rs 139 crore from Doranda Treasury) on Tuesday, a special CBI court had convicted RJD supremo Lalu Yadav. Lalu Prasad has earlier served 14 years in jail in four other fodder scam cases. Significantly, the fodder scam came to light in January 1996 after raids in the Animal Husbandry Department. The CBI named Prasad as an accused in June 1997. The agency framed charges against Prasad and former Bihar chief minister Jagannath Mishra. In September 2013, the trial court convicted Prasad, Mishra and 45 others in a case related to the fodder scam and Prasad was imprisoned in Ranchi jail.
In December 2013, the Supreme Court granted bail to Prasad in the case, while in December 2017, a CBI court found him and 15 others guilty and sent them to Birsa Munda jail. After this, the Jharkhand High Court granted bail to Prasad in April 2021.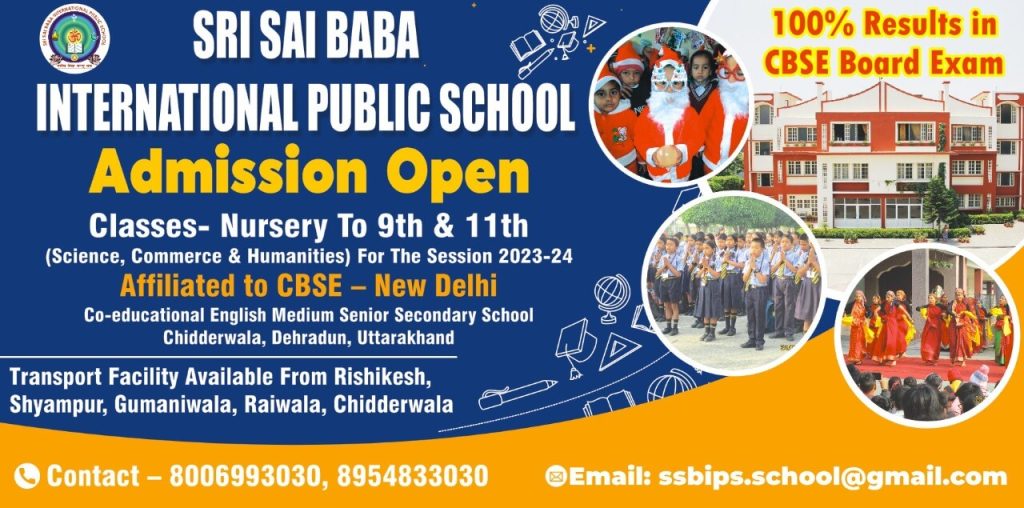 To get latest news updates -