Ranchi : JMM's support for action against IAS officer Pooja Singhal, also targeted BJP
Ranchi : JMM has said that this ED raid should not stop. Action must be taken against corrupt officials. JMM Central Committee member Supriyo Bhattacharya has said that we have heard that crores of rupees in cash have been found in the raid of ED. This is not a matter of the tenure of our government.
We demand good officers from the Centre, but we do not get good officers. Can't bring it from Bihar and West Bengal. It is the job of the Center to change the officers. We still have many vacant posts. The Center has repeatedly turned down our requests. Bhattacharya raised the question that the entire episode is being painted in such a way that it is a mining lease scam. BJP MPs are tweeting this. This is political indecency. It means BJP people use CBI and ED. Bhattacharya said that this investigation should not stop and its accountability should also be fixed.
Bhattacharya said that the disturbance on which action is being taken, it happened during the rule of Bharatiya Janata Party. The people of BJP should tell that if there is a MNREGA commissioner in their government and if they loot, then whose accountability should be fixed. There has been no financial irregularity during the tenure of JMM. No officer gets the freedom to loot in our government.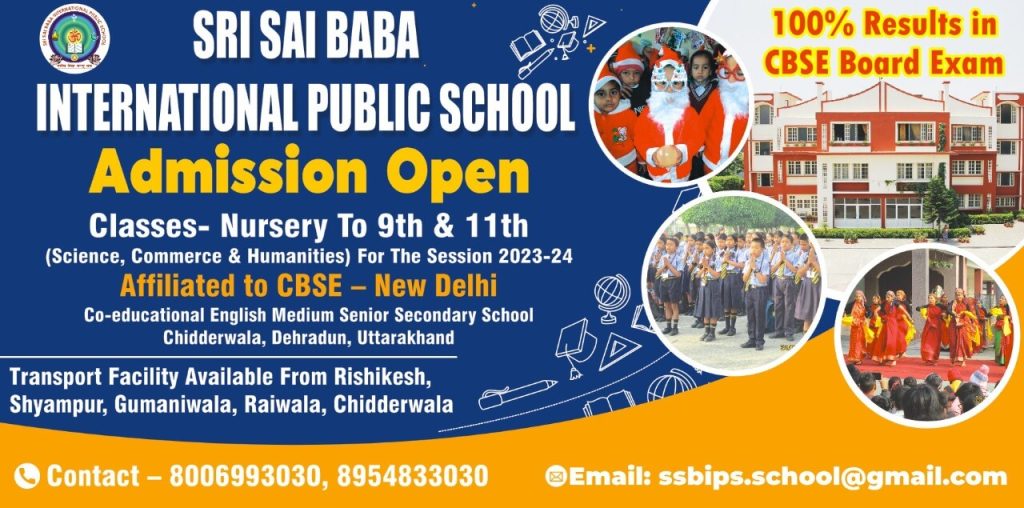 To get latest news updates -