Ranchi: Dead bodies of two real sisters found in the house, fear of murder !
Ranchi : Sensation spread on Thursday after the dead bodies of two real sisters were found in a house at Belbagan in Namkum area of ​​Ranchi. The dead bodies of both the sisters were lying on the same bed in the room of the house.
Among the dead, 26-year-old Sheetal Lakhani was working in Ranchi's Medica Hospital, while 15-year-old Manya Lakhani was a Class IX student at Sarla Birla School. According to the preliminary investigation of the police, the cause of death of both is poisoning.  along with this, According to police sources, injury marks have also been found in many parts of the body of both. It is suspected that both the sisters have been murdered.
According to the information, on Thursday morning, the next day after the birthday party, when their mother went to their room, she was surprised. Vomiting was done in many places in the room. Both sisters were lying unconscious in the room. During this, the woman called her husband Sanjay Lakhani. After this, both the sisters were rushed to Guru Nanak Hospital, where the doctors present declared both of them brought dead. After getting the information, the local police reached the spot. The bodies of both were taken into their possession and handed over to the relatives after the post-mortem. Police has started investigation after registering an FIR on the statement of father Sanjay Lakhani in the matter.
After getting information about the incident, the local police and Namkum police station reached the house of both the sisters. After this the police called the team of FSL. The team confiscated many items and took it with them. The police team present on the spot got the entire house videographed. Along with this, the police have also confiscated bed sheets and other items.
Maninder will also be questioned-
From the direction the preliminary post-mortem report is pointing, it is clear that something like this has definitely happened on the day of the birthday party, which the family members are hiding. Police is busy in the investigation of the whole matter. Sheetal Lakhani's fiance Maninder will also be questioned. At present, the police is waiting for the post-mortem report to come, so that further investigation can be done on the basis of it.
"Both sisters died due to poisoning. The matter is completely suspicious. The dispute is not yet known. The police is investigating the matter. Further action will be taken after the post-mortem report is received : Naushad Alam, Rural SP, Ranchi"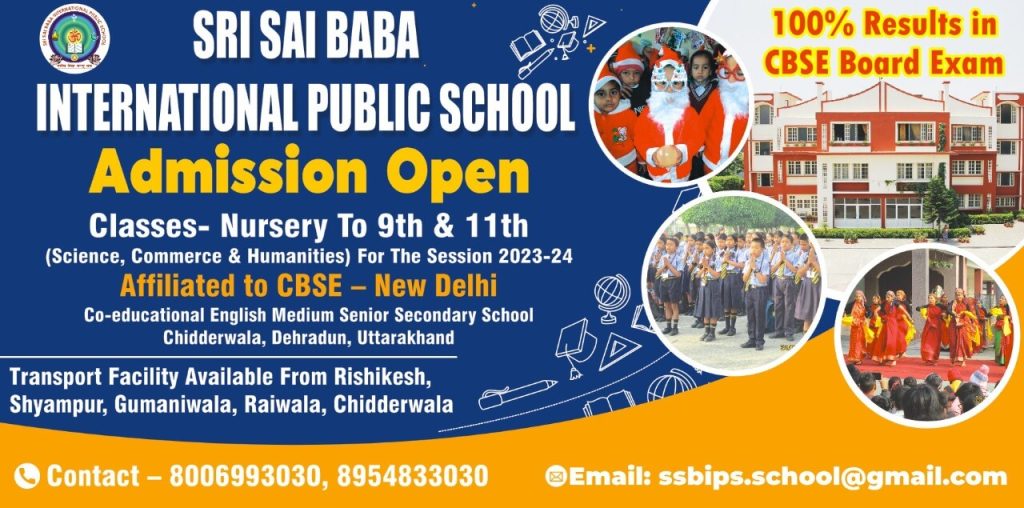 To get latest news updates -