Rajasthan : Wherever PM Modi goes in the world, he gets respect, the roots of democracy are strong:CM  Ashok Gehlot
Banswara : Rajasthan Chief Minister Ashok Gehlot on Tuesday praised Prime Minister Narendra Modi. He said that Modi is respected all over the world because he is the Prime Minister of a country where the roots of democracy are strong and which is the country of Mahatma Gandhi.
प्रधानमंत्री दुनिया के कई देश में जाते है तो बेहद सम्मान मिलता है और सम्मान क्यों मिलता है? क्योंकि नरेंद्र मोदी जी उस देश के प्रधानमंत्री है जो गांधी का देश है, जहां लोकतंत्र की जड़े मज़बूत है: मानगढ़ की गौरव गाथा कार्यक्रम में राजस्थान के मुख्यमंत्री अशोक गहलोत, बांसवाड़ा pic.twitter.com/s1iNkBwPFC

— ANI_HindiNews (@AHindinews) November 1, 2022
Gehlot said this while addressing the program 'Gaurav Gatha of Mangarh Dham' at Mangarh Dham near Banswara. During this, Prime Minister Modi was also present on the stage. Gehlot said, 'Prime Minister Modi goes to the countries of the world, so how much respect does he get. Why does this happen… Because Narendra Modi ji is the Prime Minister of that country which is Gandhi's country, where the roots of democracy are strong, deep. Democracy is alive here even after 70 years.
The hills of Mangarh hold special significance for the Bhil community and other tribes of Rajasthan, Gujarat and Madhya Pradesh. Bhils and other tribes fought the British for a long time here during the freedom struggle. On November 17, 1913, under the leadership of freedom fighter Shri Govind Guru, more than 1.5 lakh Bhils had a meeting at Mangarh hill. The British opened fire on this gathering, in which about 1,500 tribals lost their lives.
PM Modi visited Mangarh Dham in Banswara today. During this, while addressing the program, he said, 'Unfortunately, this sacrifice of tribal society did not get the place it should get in history. Today the country is filling that gap. The past, history, present and future of India is not complete without tribal society. The massacre that took place in Mangarh on November 17, 1913 was the culmination of the brutality of the British rule. The British government had surrounded more than 1500 people on this hill of Mangarh, thinking of enslavement of the world.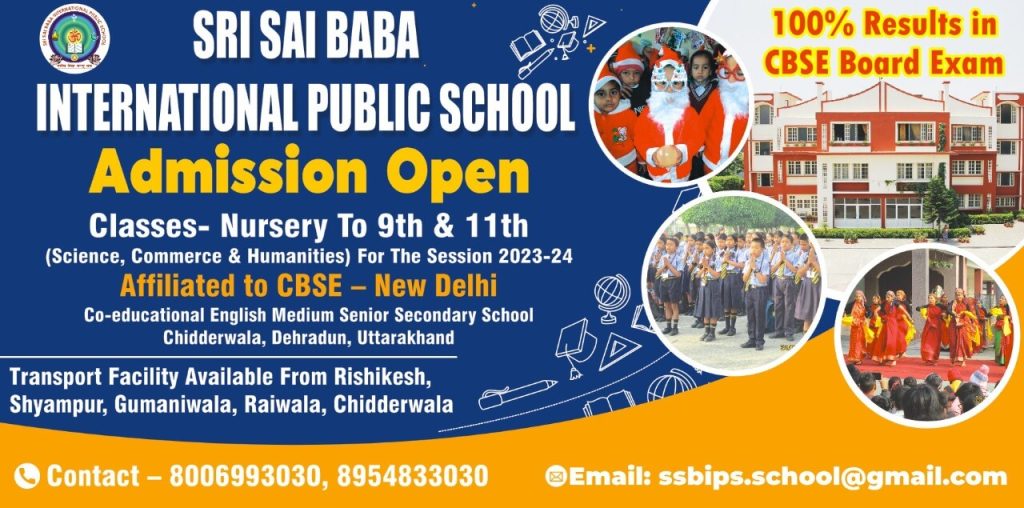 To get latest news updates -