Rajasthan :Minor Girl's Head less Naked body found in Bundi district, Two Arrested
Bundi : The body of a minor girl was found lying naked in the forest of Basoli police station area of ​​Bundi district. On information, SP, ASP and other officers from Basoli police station and district headquarters reached the spot. On Thursday evening, someone had informed the police about the naked body of a minor girl lying in the forest of Kala Kuan of Basoli police station area. According to the information received from the villagers, the girl used to go for grazing goats. The villagers suspected that the minor was raped and murdered in the forest.
SP Jai Yadav told that the girl's father was not there. The mother had also left after marrying another. The girl lived with her aunt. She left the house at 4 pm. The girl's head was crushed with a stone. Injuries have been found on the body. The rest of the facts will be known from the medical report.
After the rape of an innocent in Basoli police station area of ​​Bundi district in Rajasthan, the police disclosed the murder case in just 12 hours. Along with this, the police also arrested two accused related to the case. District Superintendent of Police Bundi Jai Yadav said that on Thursday, information was received about the murder of a 15-year-old girl from Basoli after raping her. After this the police team reached the spot.
According to the police, the body of the minor girl was found in the forest adjacent to her fields. The minor was badly hit. There was not a single cloth on his body and there was a lot of blood spread all around. Police said that the girl's neck was severed from the body. The head was severely crushed. Not only this, there were also marks of tooth bite all over his body.
A team of 200 policemen was set up-
The accused arrested in the case include 27-year-old Sultan Bhil and 62-year-old Chhotulal Bhil. Taking serious note of the incident of rape and brutal murder of the innocent, the police officers closely inspected the spot. After this, a team of 200 policemen and several sniffers dogs were engaged in the search operation. After the search operation that lasted all night, the police managed to reach the accused.
According to the police, both the accused have confessed to their crime during interrogation. He told that when she had gone towards the fields on Thursday evening, during that time both of them had carried out the incident.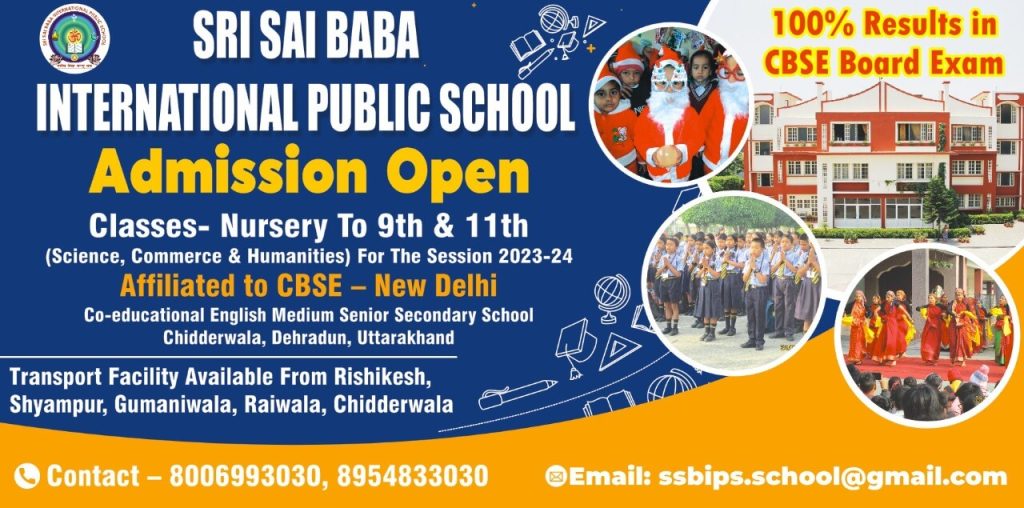 To get latest news updates -