Rajasthan : Indian Air Force's MiG-21 fighter plane crashes near Jaisalmer, Pilot Harshit Sinha lost his life
Jaisalmer : A MiG-21 fighter aircraft of the Indian Air Force crashed near Jaisalmer, Rajasthan. Unfortunately, Pilot Wing Commandar Harshit Sinha lost his life in the crash.
Fighter aircraft of the Indian Air Force crashed near Jaisalmer in Rajasthan on Friday evening. According to sources it is being told that the pilot was being searched. At the same time, according to media reports, this MiG-21 fighter aircraft of the Indian Air Force has crashed near the Indo-Pak border in Sudashiri village of Jaisalmer. The matter of the death of the pilot is coming to the fore due to burns in the accident. The administration team has reached the spot. However, not much information has been revealed about the incident so far. But, further investigation is being said to start soon.
Due to which the MiG 21 has crashed, it will be known in the investigation. At present, due to bad weather, technical fault or some other reason, all these aspects will be thoroughly investigated by the Indian Air Force. In the past, the news of the worst chopper crash in Coonoor, Tamil Nadu had made headlines. In this accident 13 people including CDS General Bipin Rawat lost their lives.
According to sources, the place where the fighter jet has fallen is near the Pakistan border. According to the information, this area is in Sudasari Desert National Park. This area is under the control of the military, so no one is being allowed to go there. The plane crashed at around 8:30. The plane was on its regular flight. The accident site is about 70 km from Jaisalmer. The Indian Air Force has confirmed the crash of MiG-21 in Jaisalmer through its Twitter handle.
Told that around 8.30 pm today, a MiG-21 aircraft of the Indian Air Force met with a flight accident in the Western Sector during a training flight. Further details are awaited. An inquiry is being ordered into the accident.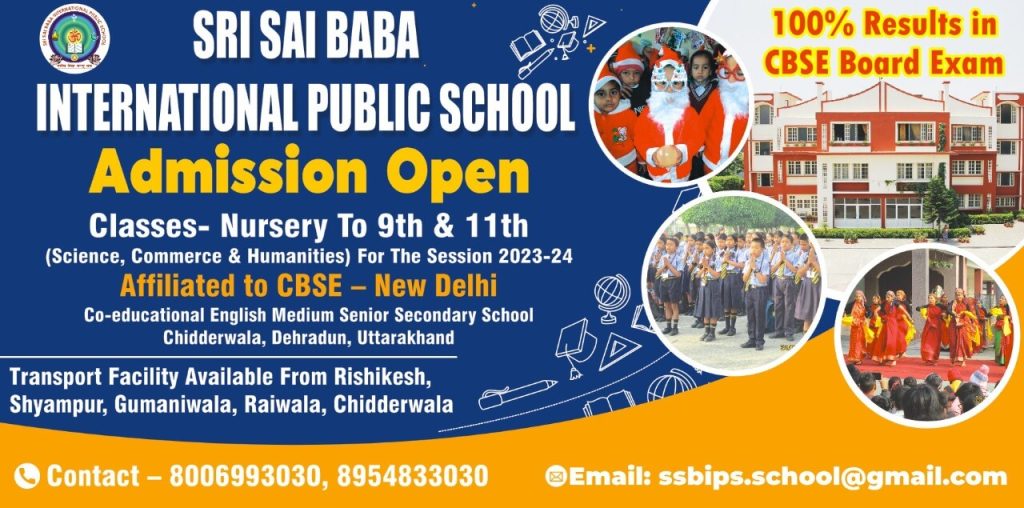 To get latest news updates -