Rajasthan: Hindi Film Actress Kiara and Aactor Siddharth married each other, first picture released
Jaipur/Jaisalmer: Hindi film actress Kiara Advani and actor Siddharth Malhotra became a couple forever on Tuesday. Both took seven rounds in front of their family members, relatives and friends at Suryagarh in Jaisalmer. The special thing is that after the dispute between the two, now Wikipedia has also changed their status to married. Siddharth and Kiara fans are congratulating them. The news of their marriage is also trending on social media. All their new and old videos as bride and groom are also being posted on social media.
Film actress Kiara Advani and actor Siddharth Malhotra took a walk in Hotel Suryagarh's stepwell around 6.30 pm. For the royal wedding, a special mandap was decorated with indigenous and foreign flowers at Suryagarh in Jaisalmer. The reception is about to start at night. Before this a procession was taken out with bandbaje. Siddhartha left with a procession on a white mare. In which Karan Johar, Shahid Kapoor and family danced. Siddharth's father was sitting on a wheelchair. Jiya Band was specially called from Delhi for the procession. The procession was taken out with Punjabi dhol and music. On reaching the procession, Kiara-Siddharth's garland took place. Both garlanded each other with white rose flowers.
From Kiara's family in this marriage: father Jagdeep Advani, mother Genevieve Advani, brother Mishaal Advani, aunt Sumita Advani, uncle Harish Advani, grandmother Valerie Advani, aunt Shaheen Agarwal have come. From Siddharth's family, father Sunil Malhotra, mother Rima Malhotra, brother Harshad Malhotra, sister-in-law Poornima, nephew Adhiraj Malhotra, uncle Jaideep Bhalla, maternal aunt Eraceli, maternal grandmother Harcharan Bhalla, niece Avani, aunt Ambika Hora, uncle Ashok Hora, cousin Rohan Malhotra, Momina Noor, Ishita Bhardwaj, Vaibhav Bhardwaj, aunt's son Arjun Hora, Arjun's wife Zoya Hora, nephew Adhiraj Malhotra attended the wedding.
Talking about their friends, fashion designer Manish Malhotra, filmmaker Karan Johar, actors Manish Malhotra, Armaan Jain, Shahid Kapoor and his wife Mira Rajput, Juhi Chawla and her husband Jai Mehta attended the wedding ceremony. Along with this, makeup artist Swarnlekha Gupta, hair dresser Amit Thakur, wedding film shooter Vishal Punjabi, DJ Ganesh for music, Hari and Sukhmani and Jonki, Isha Ambani with her husband Anand Piramal also witnessed the wedding. Fans have also liked the pairing of both.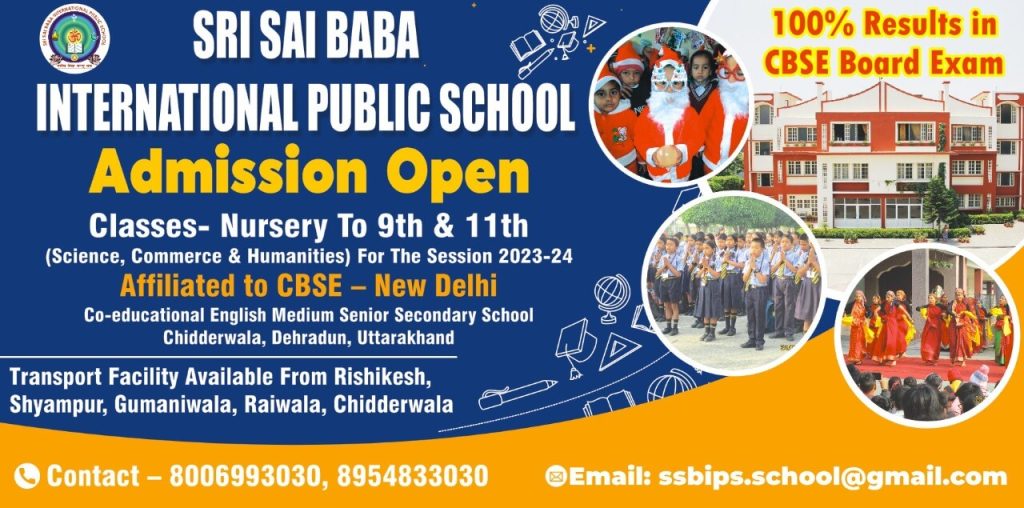 To get latest news updates -