Rajasthan :  Another MiG-21 crashes in Hanumangarh district, 3 women killed, pilot safe
Hanumangarh: Another MiG 21 crashed, there was no good news for the Indian Air Force on Monday. Lost another MiG 21, thankfully the pilot got out safely. But three women died.
A MiG-21 fighter aircraft of the Indian Air Force crashed in a village in Hanumangarh district on Monday morning. According to the police, three women were killed while three people were injured in the accident. The pilot of the aircraft is safe. According to the IAF, the aircraft was on a routine training sortie and the pilot "ejected safely". Bikaner Range Inspector General of Police Omprakash said that three women were killed and three others were injured in the incident. He said that the pilot of the aircraft is undergoing treatment at Suratgarh Military Hospital.
Giving information about the accident, the Indian Air Force tweeted, "A MiG-21 aircraft of the Indian Air Force crashed near Suratgarh during a routine training flight this morning. The pilot ejected safely. An inquiry has been set up to find out the cause of the accident. Suratgarh Air Force Station is in Ganganagar district. This town is near the border of Hanumangarh district. The aircraft crashed on the outskirts of Bahalolnagar village in Hanumangarh district.
Hanumangarh District Superintendent of Police Sudhir Chowdhary said the fighter jet crashed at Ratti Ram's house, killing his wife and two other women and injuring three. He said that according to initial reports, Ratti Ram's house has been completely damaged and the adjacent house has also been damaged. The deceased women have been identified as Leela Devi wife Rampratap, Banto Kaur wife Lal Singh and Basho Kaur wife Ratti Ram. A local resident of Bahlolnagar said that he heard a loud noise and saw the parachute coming down. He told that within a few seconds the plane crashed at Ratti Ram's house after which the wood kept in the house caught fire. "The local people immediately started efforts to douse the fire with water and sand. Fire brigade and police reached the spot and the women were taken to the hospital," he told the media present at the spot. .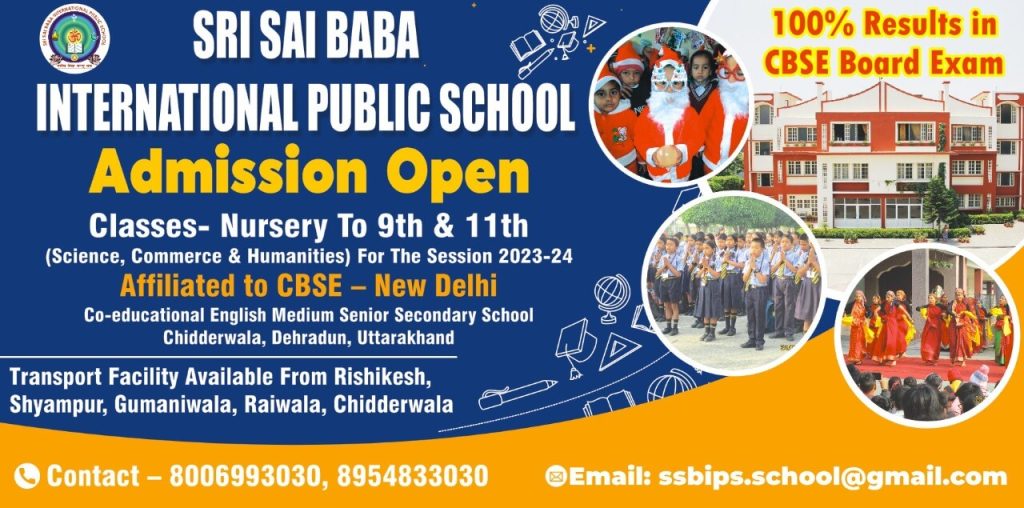 To get latest news updates -